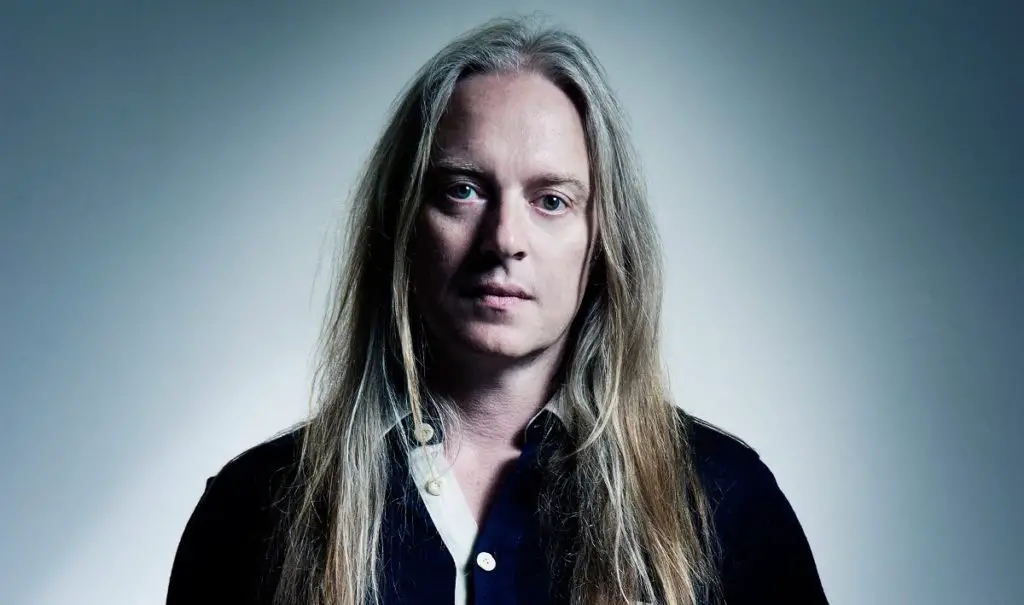 In a new interview with V13, CARCASS guitarist Bill Steer spoke about the band's latest album Torn Arteries.
When asked if the band's approach to writing new material has changed after they got more successful, Bill responded: "Well, as far as music goes, no, we've always been quite stubborn and just done what we wanted to do at any given time. Sometimes that means you're going to be out of step with the prevailing trends at that time but it's definitely better to be honest about where you're at and what you're into because, if you go chasing the audience, you end up making a clown of yourself.
"As for the sleeves, well, you know, by the time you get to say, album number three, we couldn't really stay in that bag as the band that you see on the first album. It's cool for what it is, but it's very teenage and you can already see, by the time we hit our early 20s, we were looking to do something a bit different. You can't repeat the same stuff over and over as you just get bored."
Asked if he wrote all the riffs for Torn Arteries, Bill said: "Yeah, generally speaking. I mean, on this record, yeah, pretty much the last record, there is one tune that kicked off with a bunch of Jeff [Walker, CARCASS singer/bassist]'s riffs, but this time around, I think he was quite happy to just focus on vocal lines, lyrics, song arrangements, and stuff. So, yeah, I bring in the raw material but it really is just that in the initial stages because I know that it's going to go through the mincer. It's potentially going to have a lot of changes because the guys have some really cool ideas on how to give a song a few twists and turns to make it different from something we've done before."
Torn Arteries was released on September 17 via Nuclear Blast Records.