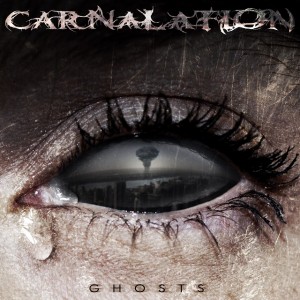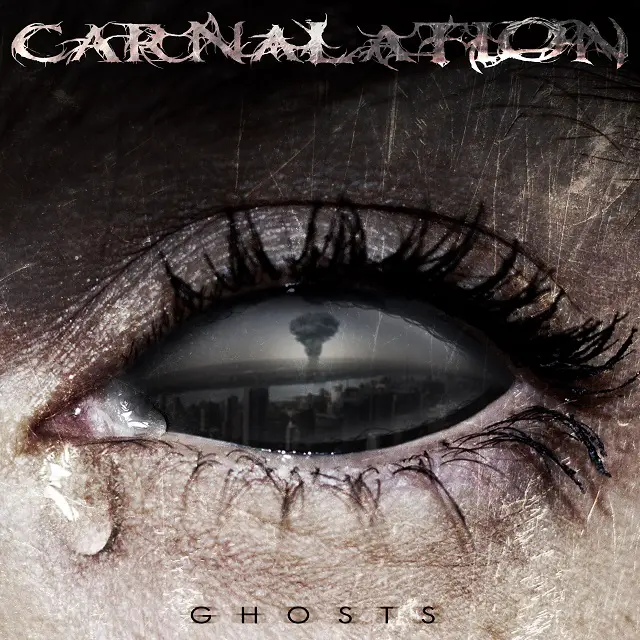 Death metal has been subject to many modifications over the past few decades with melodic death metal, brutal death metal, deathcore, technical death metal, etc. But sometimes it's good to just take a step back and have some normal death metal straight up and brutal, and that's exactly what Carnalation has done with their upcoming EP "Ghosts".
All 5 tracks in "Ghosts" are very death metal at times with bringing the brutality without hesitation in heaps, but the sound also takes a sudden stop from time to time and brings in a calmer feel and sound that is very atmospheric to the point where it feels fucking awesome with the transition to and fro the brutality.
The album, however, does not bring any really new that I can give it merit for, but it's simplicity is what does it a lot of justice and may make it more appealing in fans' eyes as it did with me.
"Ghosts" comes out June 12, and you can watch the latest music from Carnalation below.
Track Listing:
Drown in Silver
Against the Burning Sky
Prometheus
Passengers
Death and Rust