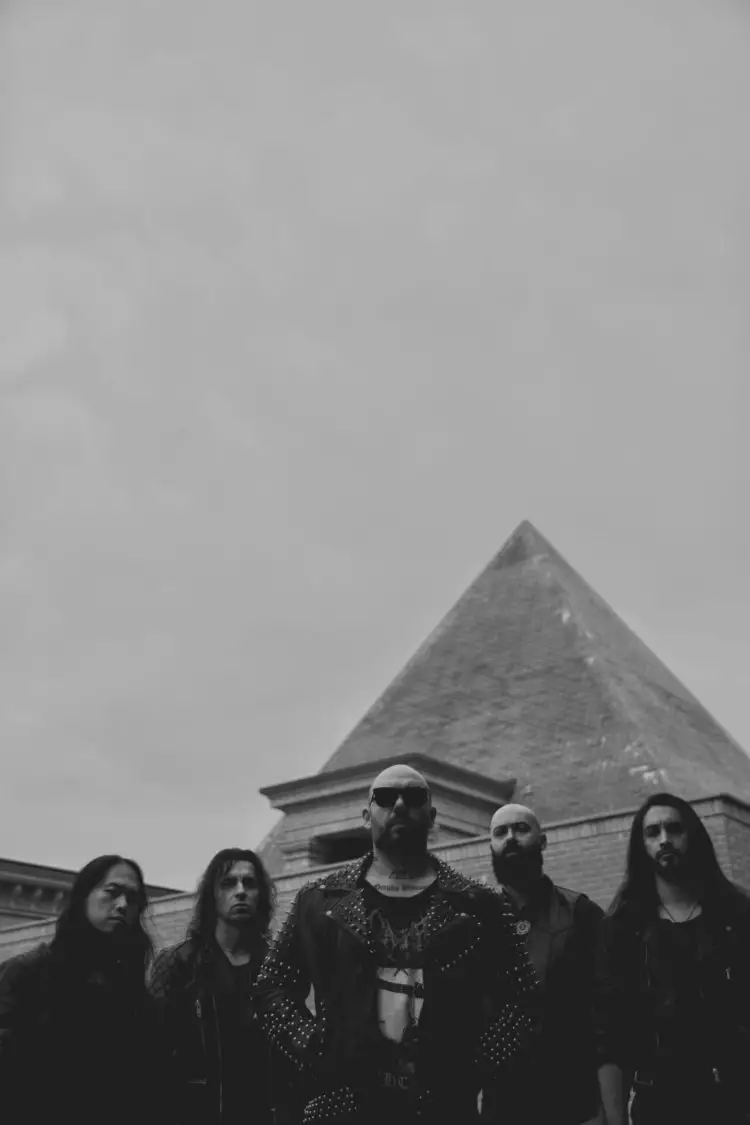 Ván Records proudly presents the highly anticipated fourth full-length of Italian Heavy Acid Doomers CARONTE!
After two years since the end of the first magic trilogy regarding the shaman aspects of the works of Aleister Crowley, "Wolves Of Thelema" brings a huge change regarding sound and vibes. The introduction of a second guitar and several synth related to the lyrics treating forces and cosmic entities mark a new era for the band. Produced by Jaime Gomez Arellano at Orgone Studios (Paradise Lost, Ghost, Cathedral, Ulver,…) and adorned with an amazing artwork by Italian artist Alessandro Canu, CARONTE deliver their most atmospherical and evocative album yet. "Wolves Of Thelema" represents a true occult trip!
Read our review here.