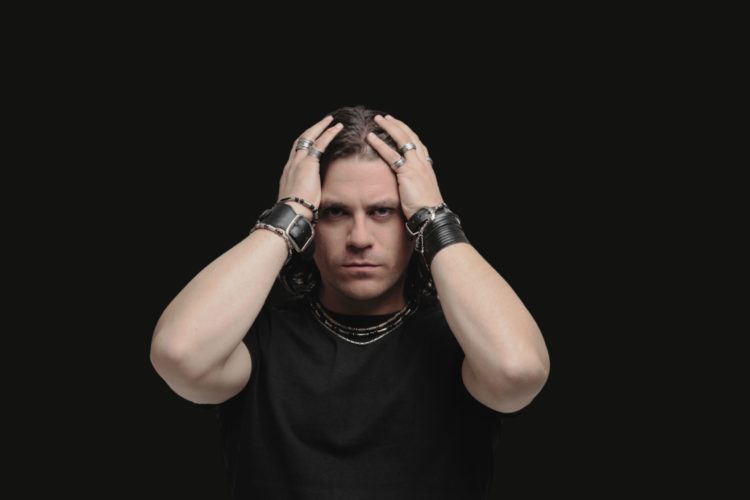 New York, January 2011…
On the snowy pavement of the Caffe Vivaldi stands a musician, guitar on his back, still stunned by the applause he has just received. It must be said that performing for the first time on an open mic is never easy.
Even though he has spent the last ten years of his life in recording studios and on stages all over Europe as a guitarist for various rock bands, Charley Verlaine could never have imagined how much of a trial by fire it would be to sing alone on stage with just a guitar. But the signs are there and are rarely misleading. The encouragement he received that night showed him the possibility of existing as a solo artist. That night, the applause sounded like an approval.
Everything had to be done now. The excitement of any beginning. Creating a sound, a universe, an identity. The coming months would be creative, productive and stimulating. Colours, shapes, sounds would come to dress the walls of the rehearsal room and give birth to his first songs.
Two years later, in 2013, Charley Verlaine decided to leave his native France for Germany where new opportunities seemed to be opening up for him. After seven years of hard work composing, writing and performing, the final results were satisfying enough to start the recording of his first solo album.
Komorebi – the sun's rays piercing the branches of the trees – has just been born and is about to begin its long journey.

Band Line Up:
Charley Verlaine – vocals, bass, guitars
Joe Babiak – Drums
Frédéric Leclercq – end guitar solo (Wild Child)
Read our review here.