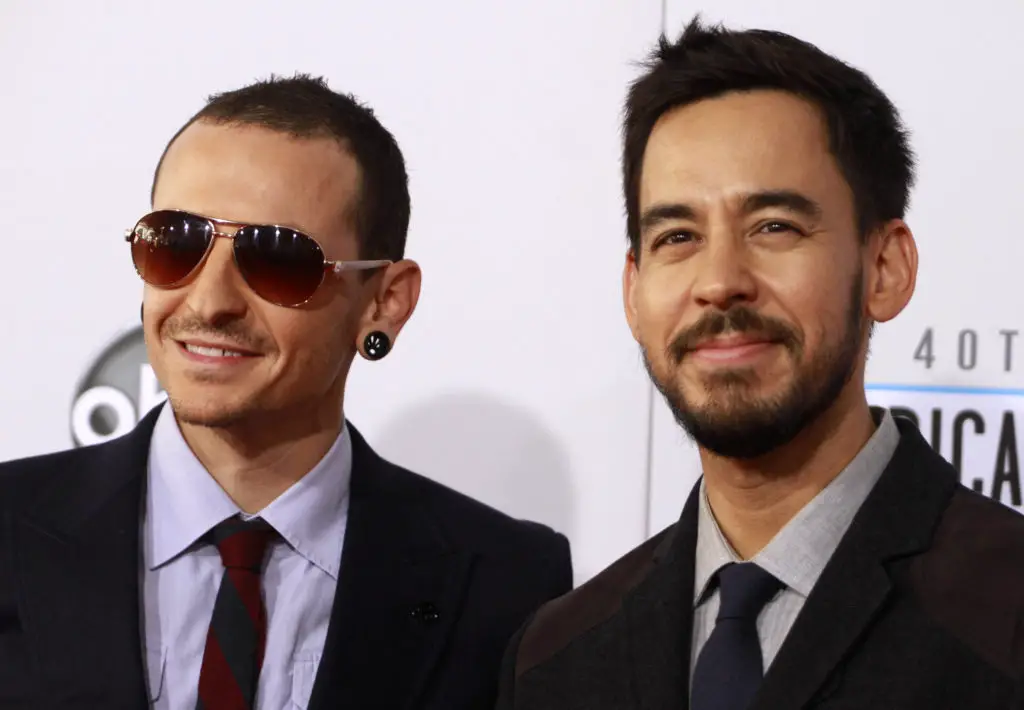 Tobi Bennington, the sister of late LINKIN PARK singer Chester Bennington, has now surfaced on Instagram after her Twitter account was deactivated last week following her critism of Mike Shinoda, 
Alternative Nation reports.
Tobi said her Twitter account was hacked and that she never willingly deactivated it.
Her latest posts follow:
"Good day everyone. I'd like to reiterate that my Twitter account was hacked after my posts on Saturday, leaving me unable to login. Essentially, I was silenced for my statements. Thank you again to everyone who has reached out to me. Whether you're supportive or not, I'm thankful for your voice. For so many, we may need to agree to disagree on this one. I wish you all a beautiful week and a wonderful day. Happy holidays!"
"I should have been clearer, the posts were absolutely mine. My account was taken down after the fact. I was silenced. I stand by my words 100%."
"I have and will always be on Chester's team. No others exist."
"I'd like to give you tangible proof but I never recorded my conversations. Or my personal interactions. My word is my proof."
"As I've previously stated, the band is/was a brotherhood. Unity was part of their message. No lies there. When the message was about LP, for the good of the order, the charade was played. Behind the scenes was a different story."
"I'm not writing a book and NO I'm not part of any PR bamboozling to get you to read a book. This is really becoming entertaining!"
"I cannot do this now. I'm sorry for the frustration I'm causing. This was not my intention. I'm not trying to be cryptic. I merely cannot reveal any more at this time."
"I tried to wait but I couldn't do it anymore. Every time I accepted a post going up praising Mike for his brotherly friendship I was lying too. I was betraying my brother. More information will come but this needs time. Thank you for understanding, even if you don't support me.
As reported, Tobi initially wrote on Twitter:
"My LP Family, 'I scream at myself when there's nobody else to fight; I don't lose, I don't win, if I'm wrong then I'm halfway right; I know what I want but it feels like I'm paralyzed.' This is how I feel about Mike vs. Chester. Someday the truth will come out."
Soon after, Chester's former wife Samantha spoke up via Instagram, voicing her support of Tobi:
"My sister-in-law speaks the truth. I just got off the phone with her and my son and I support her! We have many things of our own to say and we will speak them publicly when we're ready! Our family stands strong!"