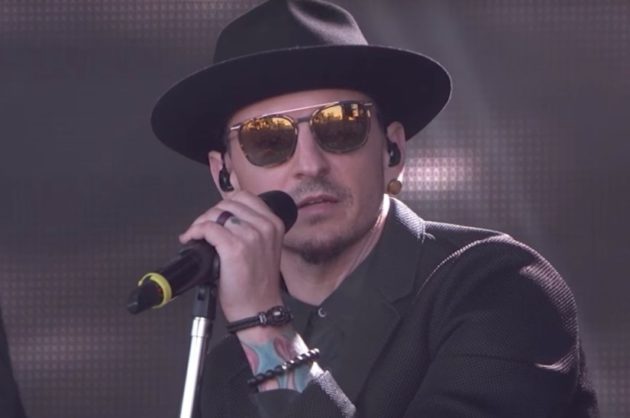 Chester Bennington's widow, Talinda Bennington spoke about her husband at Canadian Event Safety Summit and revealed that he had already attempted suicide in the past, saying:  "Chester and I were both very emotionally unhealthy in our own different ways, and over our time together — we were together for 12 and a half years — we both grew. He struggled with addiction and depression, two things that I've never struggled with. Although I do have my own demons, I did have my hardships growing up, we just handled them in very different ways.
"So I came from a point of complete — for lack of a better term — ignorance to his situation. But over time, I came to learn that taking care of your mental health is as important as your physical health.
She added: "Chester's death was a complete surprise. My husband had had past… in the past, he had attempted suicide, but I thought to myself, 'It was 'cause he was wasted. He was this or that.' So [before] he did pass, I thought very naïvely, we were in the clear,
We had a very, very dear friend, Chris Cornell, take his own life. And I felt that, 'Okay, Chester sees what Vicky [Chris's wife] and [their] kids' — we're godparents to their children — 'what they're going through and this will never happen.'"
Bennington committed suicide by hanging at his home in Palos Verdes Estates, California; his housekeeper discovered his body around 9:00 a.m. PDT on July 20, 2017. Mike Shinoda confirmed his death on Twitter, writing, "Shocked and heartbroken, but it's true. An official statement will come out as soon as we have one". On July 21, Brian Elias, the chief of operations for the office of the medical examiner-coroner, confirmed that a half-empty bottle of alcohol was found at the scene, but no other drugs were present.