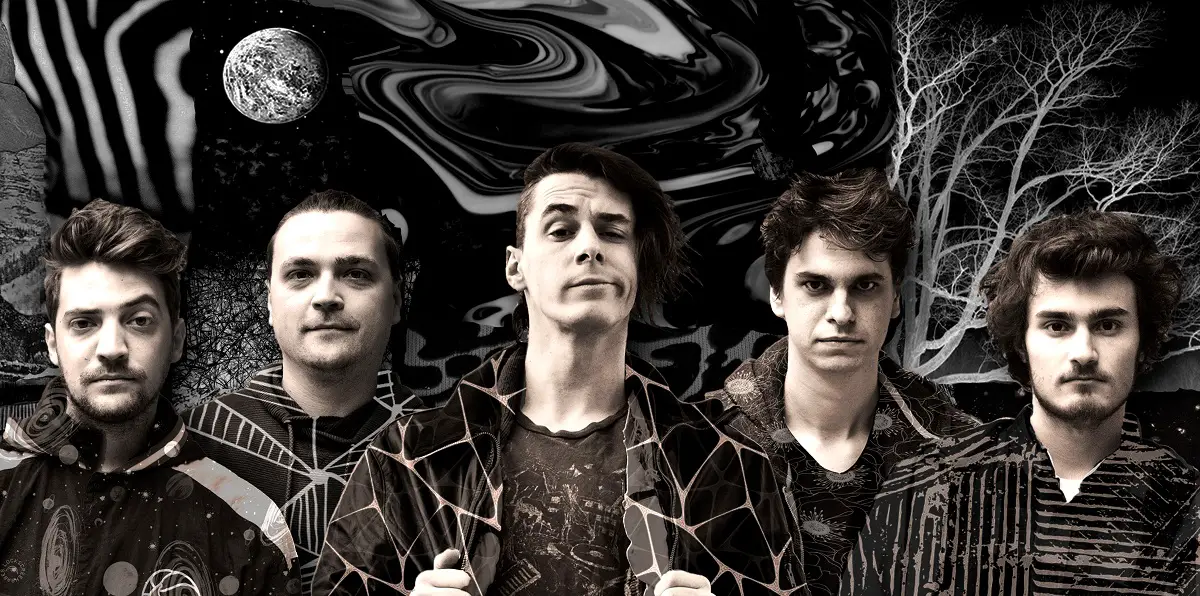 Bosnian alternative band CHINCHILLA has released their new video for the song "Monkey In My Head," which can be seen below.
It is the band's first single released in English. CHINCHILLA frontman Vanja Solaković described the song as an experiment, as he was interested in how CHINCHILLA would sound in English.
The song "Monkey In My Head" is taken from the band's latest album Bez oblika, released by the Serbian label Lampshade Media.
"Monkey in my Head" describes an individual's direct relationship with an alter ego, a "monkey" who is often destructive and "wild". Band frontman Vanja says: "It is very important to be aware of yourself and your alter ego, so I tried to best describe my relationship with it, which is often dramatic and destructive. I think that self-awareness is one of the key things in a person's search for spiritual freedom and harmony.
The video "Monkey In My Head" is a combination of an artistic performance by Vanja Solaković, graphic art by the academic artist Denis Haračić, and the art of light and photography by Romano Kuduzović. The video shows the individual in conflict with his inner "demons," who are portrayed through manic behavior and sudden mood swings during the performance. Denis Haračić pointed out that the process of visual narration of musical content is a very challenging topic for the artist, and that is why he tried to approach this collaboration completely from the aspect of the art. Since he himself is a big fan of alternative music, he has worked on visual content for other authors several times.
The band has collaborated with the director Romano Kuduzović on previous videos, who once again combined graphics with performance with framing and directing. The sound is recorded by Kemal Sulejmanović, and the mix and mastering is done by Haris Saračević.