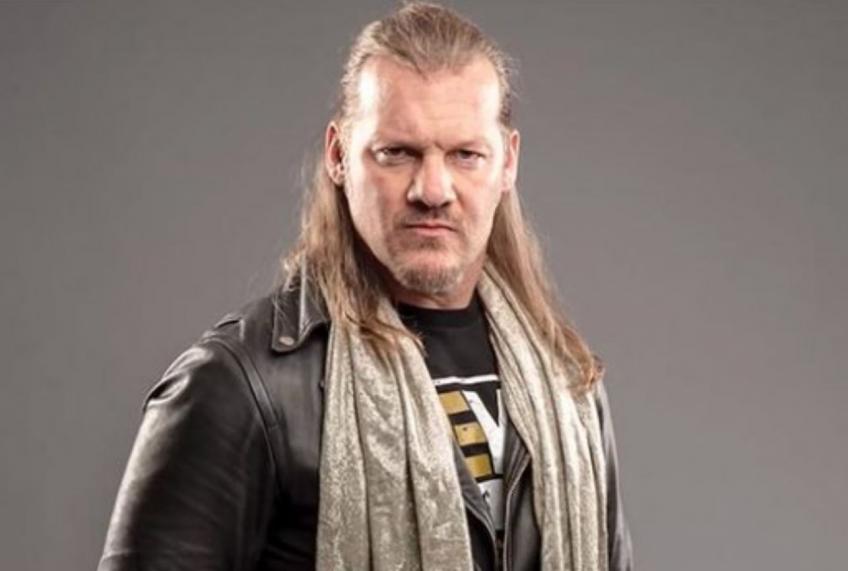 In a new interview with Metal Hammer magazine, FOZZY frontman Chris Jericho talked about his music influences.
Asked when music first come to his life, Jericho said: "My dad was really into rock'n'roll – he had the big stack of LPs, and the Beatles were the ones that stood out to me. I became a huge BEATLES fan by the time I was 10 years old, and I don't mean I knew the words to Yellow Submarine — I mean I knew everything about the ac*d trips and who [inventor/friend] Magic Alex is and the concept behind the [music-hating characters] Blue Meanies. 
|That was the first band I really got into," he continued. "But when I went to elementary school, nobody liked the BEATLES! Instead, I just saw all the girls wearing the cut-off rock shirts with MAIDEN, PRIEST,  SCORPIONS and Ozzy. He was the main one: Ozzy, Ozzy, Ozzy. So, I thought that if I was going to be able to talk to the girls then I needed to know what music they liked. I bought a cassette tape of Blizzard Of Ozz and it was a complete game-changer. Then I became a heavy metal fanatic." 
After interviewer noted that "the 90s was an incredible time of flux for both the music and wrestling industries," Jericho added: "It was certainly an interesting period. In the early part of the 90s a lot of my wrestling career happened abroad, and the music was changing a lot in the States. Honestly, if it weren't for PANTERA, there wouldn't have been a metal band to hang your hat on at that time. I could kinda get with grunge, but when it became the nu metal thing, I just didn't get it. LIMP BIZKIT? What the hell is that? I still don't get it.
"I was in places like Europe and Japan, though, where the bands I loved were still respected. You could still see HELLOWEEN and DIO and MAIDEN in arenas in Japan, for example, so I'm not sure in the early 90s I appreciated just how hard it was for metal bands in the States. It wasn't really until AVENGED SEVENFOLD came along that I really found a newer metal band that I understood."