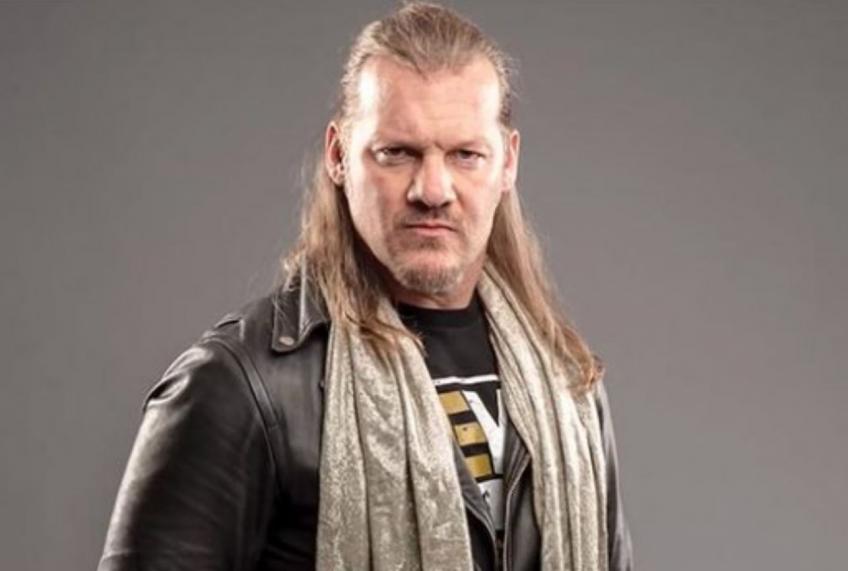 In a new interviewed for "The Jay Jay French Connection: Beyond The Music," the new podcast hosted by TWISTED SISTER guitarist Jay Jay French, FOZZY frontman and wrestling superstar Chris Jericho discussed whether there will be another wave of metal bands who are able to ascend to an arena-level status to take the place of bands such as METALLICA, IRON MAIDEN and JUDAS PRIEST upon their retirement.
Jericho said (listen to full interview below): "I was talking to Andy Copping last year; he's the promoter for Download festival. And I said, 'Where's the headliners 10 years from now?' When IRON MAIDEN [in] maybe 10 years — who knows? IRON MAIDEN could play for another 50 years. I'm just saying, as the years go by, the headliners remain pretty much the same.
"What happens when those bands are done? Who's replacing them that can a) draw a hundred thousand people to these countries, and b) know how to entertain that type of a crowd? Because it's not easy. A hundred thousand people — you've gotta really be locked in to get that type of a crowd behind you. So it's a little bit concerning to me. There's a few bands that are kind of picking up the torch, but not as many as there need to be to be able to populate all these festivals in the year 2030, let's say."
FOZZY is expected to release follow-up to 2017's Judas later this year.