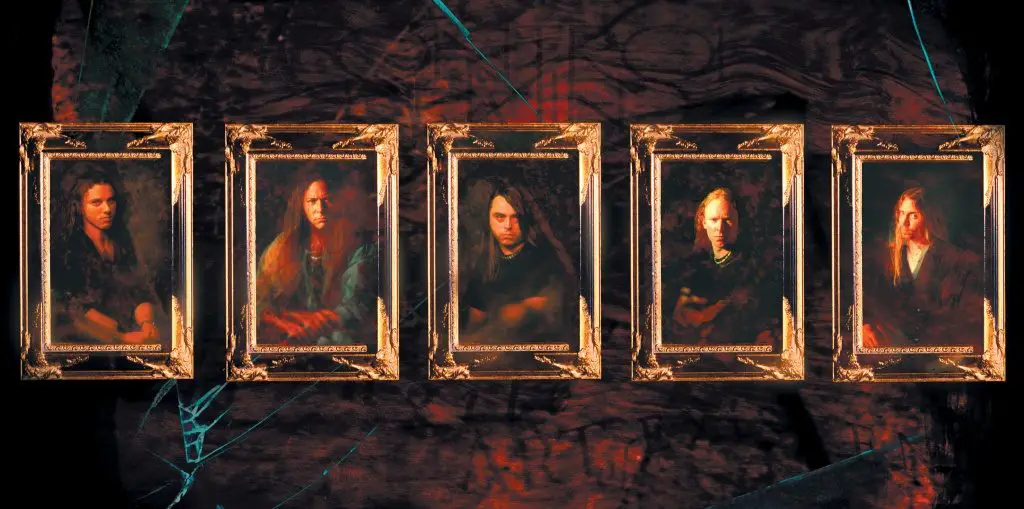 CONTROL DENIED, the progressive heavy metal brainchild of legendary DEATH mastermind Chuck Schuldiner, released its first and only album The Fragile Art of Existencein 1999 to massive critical acclaim. Now available for the first time ever as an official vinyl release, The Fragile Art of Existence has been fully remastered with additional bonus tracks and demos plus deluxe repackaging. The vinyl will see it's official release on June 1st via Relapse Records.
Available as a gatefold 2xLP, double picture disc and deluxe 3xLP boxset featuring over an hour of rare material (extra tracks and early demos previously only available on the Relapse deluxe 3xCD reissue), this is the definitive edition of this timeless classic.
Watch the official vinyl promo video featuring "Expect The Unexpected" on YouTube below.
The Fragile Art of Existence is the sound of traditional metal stepping into a new century; an album where the experiences and inspirations of trail-blazing, world-class musicians coalesced under the watchful eye of one of the genre's master craftsmen.
The Fragile Art of Existence (3xLP Boxset) Tracklist:
LP 1/2:
1. Consumed
2. Breaking the Broken
3. Expect the Unexpected
4. What If…?
5. When the Link Becomes Missing
6. Believe
7. Cut Down
8. The Fragile Art of Existence
LP 3:
1. Consumed – 1999 Demos
2. What the Link Becomes Missing – 1999 Demos
3. Breaking the Broken (with Chuck Schuldiner on Vocals) – 1999 Demos
4. Believe – 1997 Demos
5. The Fragile Art of Existence – 1996 Demo
6. Expect the Unexpected – With Chuck Schuldiner – 1996 Demo
7. What If…? – With Chuck Schuldiner on Vocals – 1996 Demo
8. Cut Down – With Chuck Schuldiner on Vocals – 1996 Demo