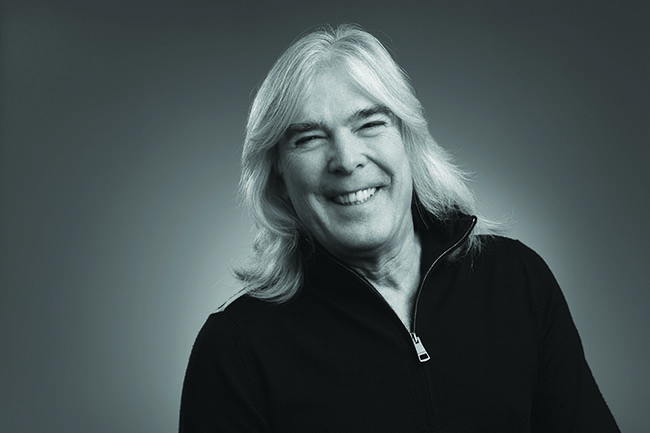 AC/DC bassist Cliff Williams has revealed that he will retire from the band after current tour. His retirement is in part due to the changes the band has faced over the past few years.
Last year, former drummer Phil Rudd was sentenced to eight months of house arrest after he was found guilty of taking drugs and making threats to kill a former employee. In 2014, the band announced guitarist Malcolm Young's retirement from the group after he was diagnosed with dementia.
And the recent departure of singer Brian Johnson, replaced on tour by Axl Rose, means that most of the people he's spent the past four decades with are no longer there.
"It's been what I've known for the past 40 years, but after this tour I'm backing off of touring and recording," he says. "Losing Malcolm, the thing with Phil and now with Brian, it's a changed animal. I feel in my gut it's the right thing."
Williams added that he is proud of the band's massive accomplishments, which include having the sixth-highest-selling album of all time in the U.S. with 1980's "Back In Black".
"When you start out, you kind of hope for success," Williams says. "That's what you are working for. But you never really know. It's been surreal, really."
The rescheduled dates of AC/DC's North American tour, which will be the band's first concerts here with Rose on lead vocals — will kick off in Greensboro, North Carolina on August 27.