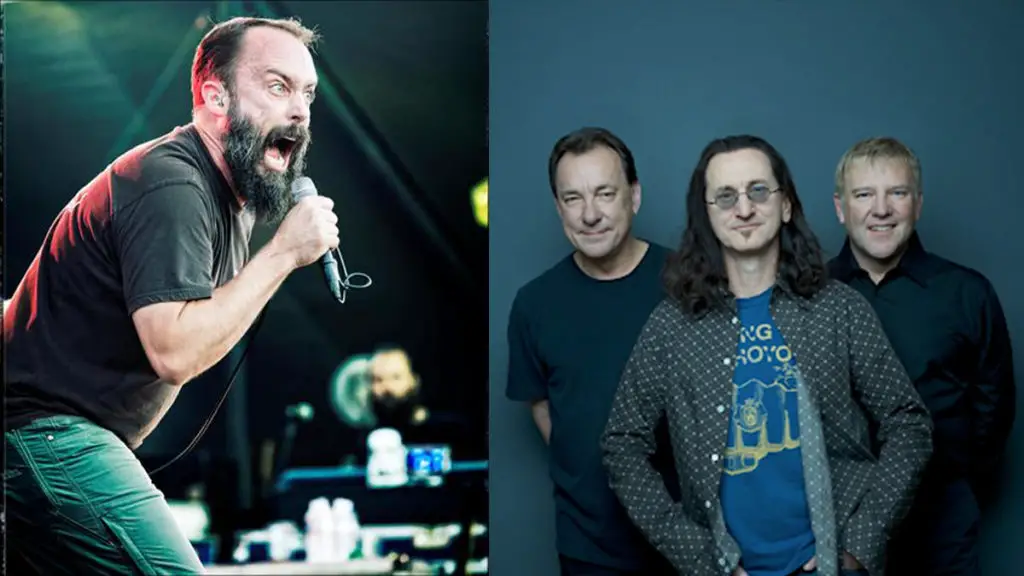 During an appearance on Hardcore Humanism With Dr. Mike, CLUTCH frontman Neil Fallon talked about RUSH, explaining a similarity between his band and the Canadian prog legends.
When asked about CLUTCH fans, Neil responded: "It's always hard for me to comment on because I've been to every single CLUTCH show, but I've never seen CLUTCH in the capacity that they have. And I've never listened to CLUTCH in the same way like a song done out of the box; I'm so over my head with it, it's hard to be objective about it.
"I think there's some parallels that I've kind of thought about over the years with us and RUSH in some ways.
"RUSH — we may be very musically different on the spectrum of rock 'n' roll, but there's a sense — and I heard Geddy Lee say this, or I think it was Geddy Lee — that RUSH fans have a sense of ownership in the band. Almost like they're shareholders – emotional shareholders.
He continued: "Sure, RUSH has had hits. We've had a couple of things that might have remotely resembled a hit, but not played on radio or anything like that. And I think because of that, it took a lot longer to build up a fanbase, mostly because of word of mouth. And I've said this before in other interviews — I think one of the worst things that can happen to any artist or band is a huge hit right out of the gates. More often than not, it destroys a band, because the bar gets so high, and then they wanna meet that, and more often than not, they never do.
"With us, it's been a marathon and not a sprint," Neil added. "And our fans have kind of been along for the ride. I mean, I've seen people that have met and married, people that met at CLUTCH shows, and now they're bringing their kids. And it's pretty gratifying. I think sincerity, too. What you see if what you get. I would hope that that honesty is what a lot of people latch on to."