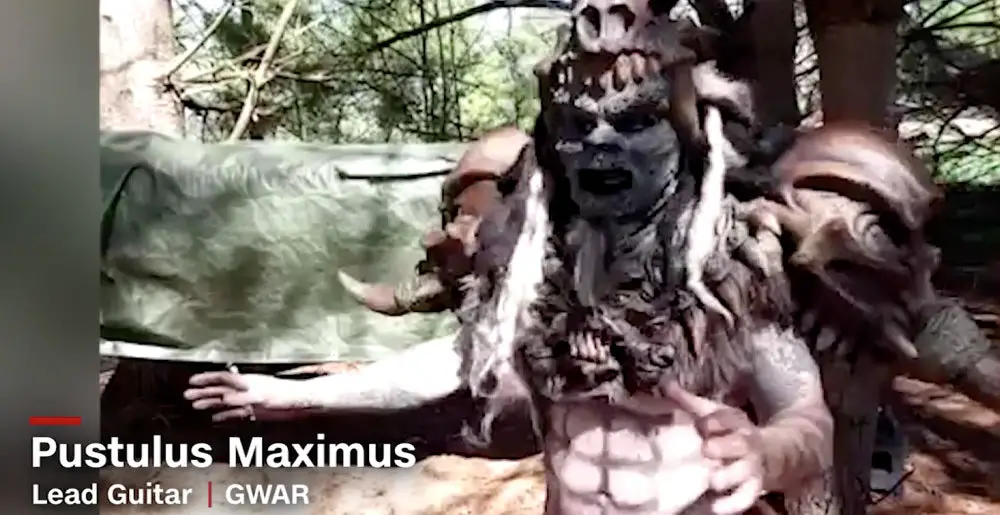 During the time of self-isolation due to coronavirus, CNN decided to visit GWAR guitarist Pustulus Maximus.
As CNN states, "Even the mighty metal band GWAR is heeding advice to self-isolate. Rick Damigella talks with lead guitarist Pustulus Maximus about it."
You can see the video below.
The pandemic's global death toll has reached over 73,000, while the global number of cases has surpassed 1,323,000, according to the WHO, which is the health agency of the United Nations.
[via MetalSucks]