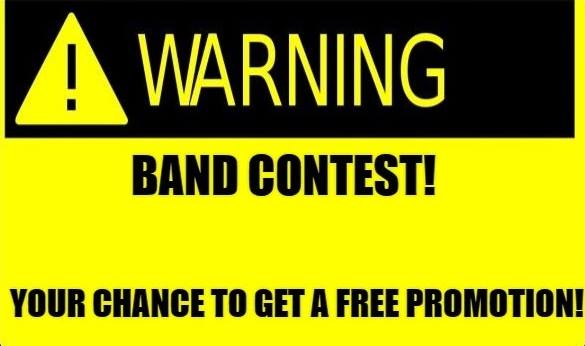 Alright, we've passed the first barrier of this content and now we're moving to voting. Now is your chance to get a cool free promotion for your band or the band you like which includes review, interview, and a 15 day promotion at  I Am Rocker/Metalhead and on our social media.
Below is the list of the bands for which you can vote once every hour and the winner will be announced on February 14th.
POLL CLOSED! THE WINNER IS PRIMAL RAGE. BAND WILL BE CONTACTED SHORTLY.