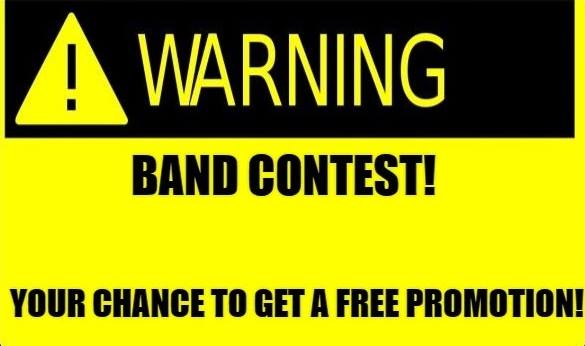 Here's a little contest we put together with our brothers at  I Am Rocker/Metalhead. Rules are quite simple. You need to submit your band in the form below and after that we will create a poll for people to vote for their favorite band and the first band will get a review, interview, and a 15 day promotion at  I Am Rocker/Metalhead and of course, on our social media.
These are some ground rules:
– Fill in the form on the bottom (Name, country of origin, subgenre, picture, link to one of your songs)
– You have 10 days to enter this contest .
– Then there will be another 10 days (Until February 4) for people to vote for our winner
– Winner is the band with most votes
GOOD LUCK!