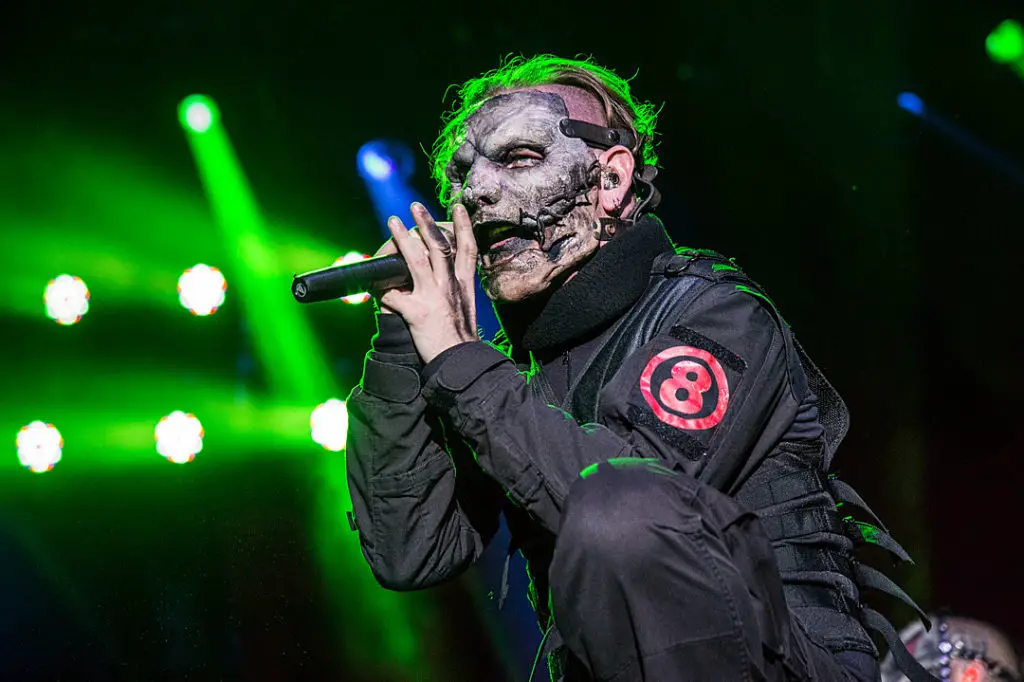 Corey Taylor posted a photo on Instagram of what appears to be his new SLIPKNOT mask. He wrote in an accompanying caption: "Soon."
Taylor is working on the mask with special effects legend Tom Savini, whose extensive career in the film industry and especially the horror genre dates back to the late 1970s, including in such films as "Friday The 13th", "Dawn Of The Dead", "From Dusk 'Til Dawn" and many others.
SLIPKNOT recently announced the departure with the percussionist Chris Fehn after he filed a lawsuit against his bandmembers over unpaid loyalties.
In his lawsuit, Fehn claims to have always been told that the money from merchandise and touring is funneled through one sole company that splits profits and pays the members of the band. However, Fehn claims he recently discovered that his bandmates have set up several other SLIPKNOT-affiliated business entities in different states that appear to be collecting money from the band.