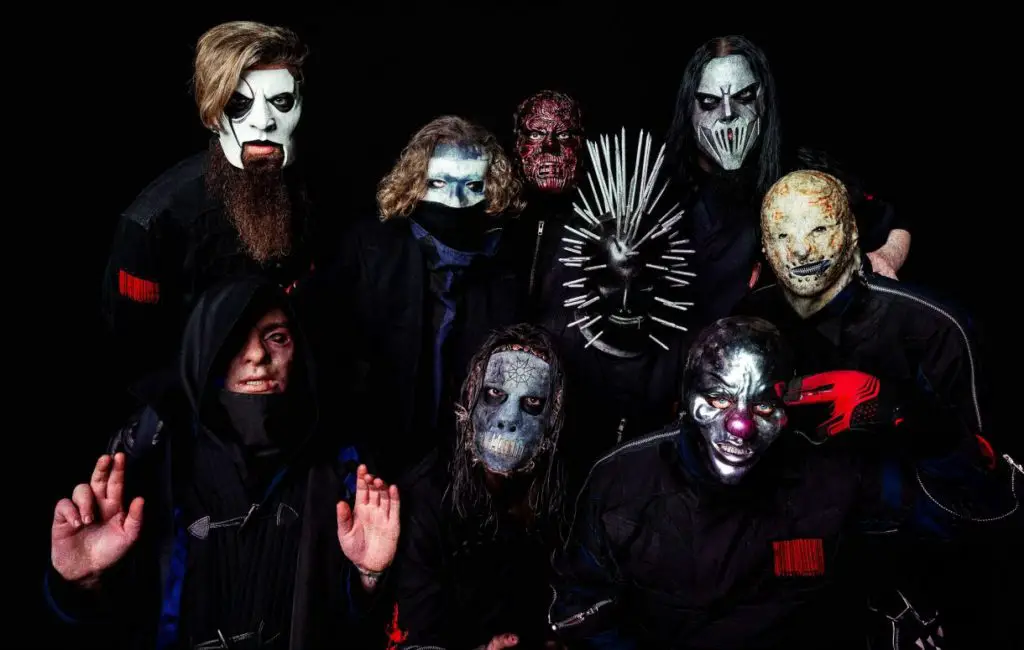 In March, SLIPKNOT announced the departure with the percussionist Chris Fehn after he filed a lawsuit against his band members over unpaid loyalties.
In his lawsuit, Fehn claims to have always been told that the money from merchandise and touring is funneled through one sole company that splits profits and pays the members of the band. However, Fehn claims he recently discovered that his bandmates have set up several other SLIPKNOT-affiliated business entities in different states that appear to be collecting money from the band.
Now, The Blast has obtained filings to the court by Corey Taylor and Shawn "Clown" Crahan demanding the case to be dismissed since they feel this case was filed in jurisdiction that makes no sense.
They claim to have no ties to New York, where Fehn filed the case. They claim none of their contracts were executed in the state nor were any of their albums recorded in New York.
"Other than infrequent performances in New York when the band has been on national and international tours, Crahan and Taylor simply have no presence in New York," they added.
SLIPKNOT released their sixth studio album, We Are Not Your Kind, on August 9 via Roadrunner Records. Album was once again recorded at a Los Angeles studio with producer Greg Fidelman, who engineered and mixed SLIPKNOT's 2004 album "Vol. 3: (The Subliminal Verses)" and helmed 2014's ".5: The Gray Chapter."