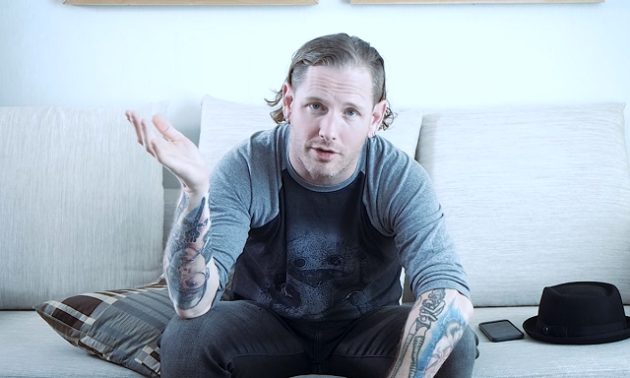 During his recent appearance on SEX PISTOLS guitarist Steve Jones's radio show, "Jonesy's Jukebox", SLIPKNOT and STONE SOUR frontman Corey Taylor said that IMAGINE DRAGONS has replaced NICKELBACK as the most hated musical artist.
After agreeing with Jones that NICKELBACK is "the scapegoat of rock and roll," Tayloradded: "However, they are passing the baton to IMAGINE DRAGONS right now, and I love it."
The singer, who has lived in Las Vegas for the past nine years, continued: "They're awful, so that's cool. And they're from Vegas, so I'm gonna go home to protests. Can't show my face in this town now. Yeah, people are slowly coming back to appreciate NICKELBACK and then just turning their irksome ire towards IMAGINE DRAGONS."
SLIPKNOT will be embarking on U.S. tour this summer and the band is currently in the studio working on new album tentatively due out this summer.