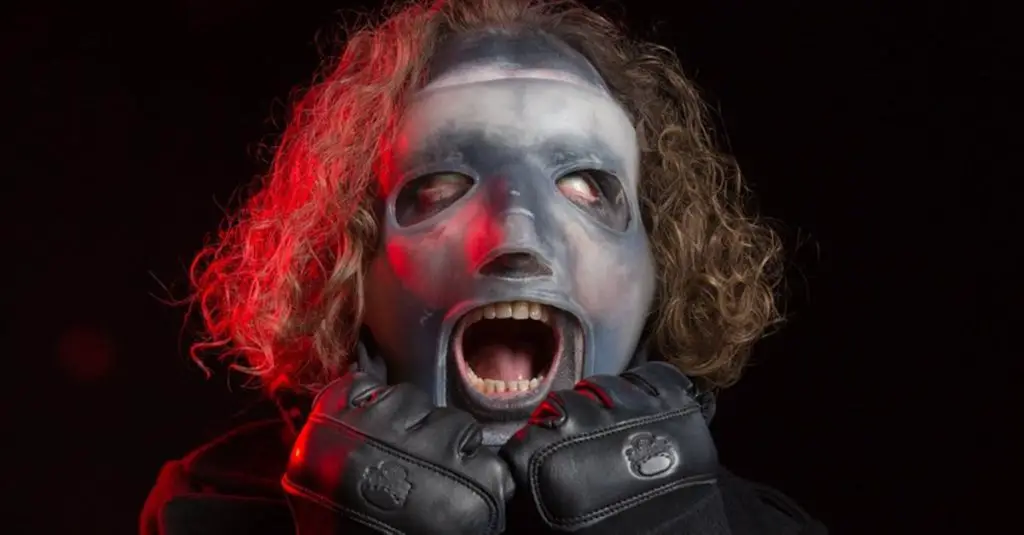 Corey Taylor has made a statement about an upcoming horror flick named The Virginia B*tches, which is about an all-female death metal band full of vampires that runs into some trouble with some cannibals.
The movie was rumored to feature several prominent metal stars, including LAMB OF GOD's Randy Blythe, ARCH ENEMY's Alissa White-Gluz, and SLIPKNOT frontman Corey Taylor. But now, Corey has issued a statement that he's not in the movie, and doesn't sound too happy about it.
"I'm not sure how this got started, but I want to be clear: I am NOT in a movie called 'The Virginia B*tches,'" he wrote on his Instagram. "My apologies to the fans, those involved with the film and all the media outlets who are reporting on it. Thank you."
ARCH ENEMY singer Alissa White-Gluz plans to play the lead role in The Virginia B*tches, an in-the-works horror movie from director Scott B. Hansen.
To learn more about the film, visit indiegogo.com.