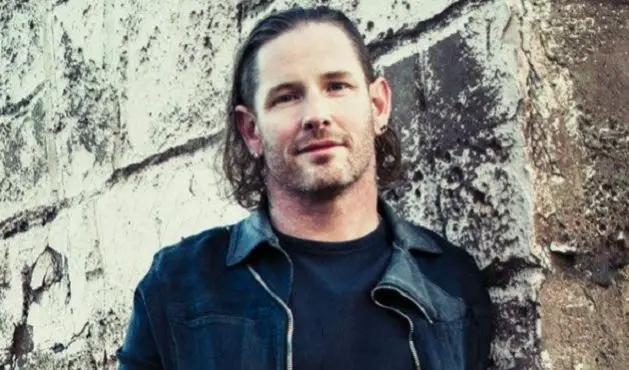 SLIPKNOT and STONE SOUR frontman Corey Taylor talked about his upcoming debut album during SiriusXM's "Trunk Nation" show.
"I'm gonna dabble in a little bit of everything," Corey said. "It'll have everything that I'm known for and more, let's put it that way.
"The thing that I've always loved is when I go out and do those solo cover shows, basically, is that people are always surprised by the songs that I pull out of my ass to play.
"And that's kind of what this album will be — basically, me writing all of the styles that maybe I haven't gotten to do with SLIPKNOT and STONE SOUR and just going for it, just rolling the dice and being, like, 'You know what? I'm gonna put my money where my mouth is and just what f*cking happens."
Corey also said that the album will feature guest appearances by a number of well-known musicians from other bands: "I'm gonna have a core band that goes in, but I'm definitely gonna have a bunch of my friends come in and do some stuff. It's gonna be really cool, man. I'm actually really, really looking forward to it."
SLIPKNOT released their sixth studio album, We Are Not Your Kind, on August 9 via Roadrunner Records. Album was once again recorded at a Los Angeles studio with producer Greg Fidelman, who engineered and mixed SLIPKNOT's 2004 album Vol. 3: (The Subliminal Verses) and helmed 2014's .5: The Gray Chapter.