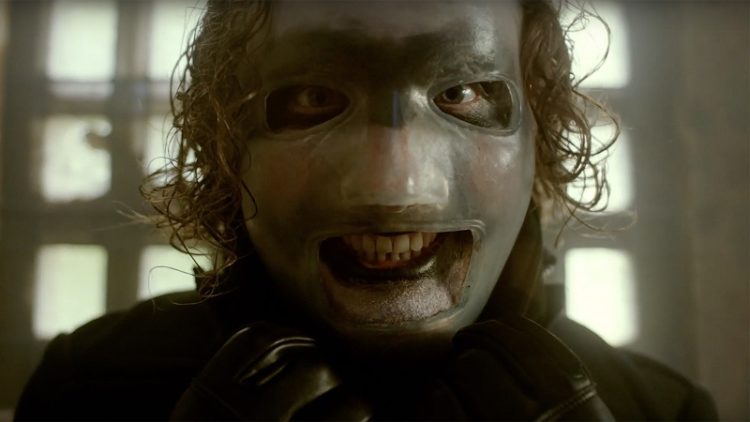 In a new interview with Heavy Metal Hill, SLIPKNOT frontman Corey Taylor discusses how he's noticed a change in how people perceive him. Consequently, he said he wants to play into that idea on the part of his SLIPKNOT character.
He said: "The crazy thing I have noticed over the last couple years. I have seen a shift in the way people look at me. I thought having an opinion was something that was cool, and now I'm becoming a meme. I feel everyone is starting to turn on me, so I am using that to my advantage.
"I am like, alright you want a villain, I will give you a f*cking villain. That is kind of where I am in my life, not giving a sh*t. I am basically saying, you don't have to like me, but you are going to love me anyway."
He also discussed the the sound of the new album by saying: "It is really dark, the music falls in between Iowa and Vol. 3. It is experimental, but heavy as hell. It's aggressive, but has tons of melodies. I think people are really going to dig it.
SLIPKNOT will release their sixth studio album, We Are Not Your Kind, August 9 via Roadrunner.
Just after the two days when band presented two new songs live on Jimmy Kimmel Live!, SLIPKNOT percussionist Shawn "Clown" Crahan announced through band's social channels that his youngest daughter,  Gabrielle, passed away on May 18. She was 22 years old.