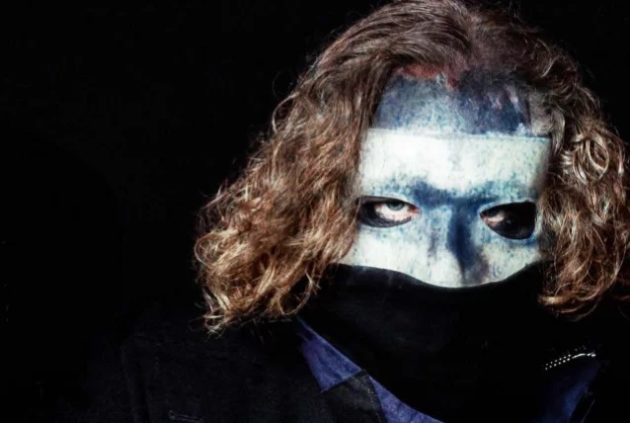 During a recent radio interview, SLIPKNOT vocalist Corey Taylor looked back on joining the group in 1997.
"We had all kind of come up in the scene in various bands together," Corey said (as transcribed by Ultimate-Guitar.com). "I actually moved to Denver when SLIPKNOT was being formed, and when I came back and we kind of put Stone Sour back together, they were in the baby stages.
He continued: "I just remember looking around going – I was, like, 'What is going on here?' And there were so many of them; even then, we were still seven people in the band, and I was just, like, 'Oh god, what is going on here?'
"We instinctively knew that there was a lot of work to do, and we knew that it was whatever it takes," he added. "I think that's why we kind of were attracted to each other as far as musicians and stuff, and it proved to be a wise choice.
"When we went out on the first album [1999's self-titled], it was just work-work-work, and we couldn't have done that without the nine of us."
SLIPKNOT recently announced that they will once again be hitting the road this summer to headline the "Knotfest Roadshow" 2020 North American tour produced by Live Nation. Joining them and rounding out a killer lineup showcasing the best the world of heavy music has to offer, will be special guests A DAY TO REMEMBER, UNDEROATH and CODE ORANGE.
Tickets for the tour are available here.
SLIPKNOT released their sixth studio album, We Are Not Your Kind, on August 9 via Roadrunner Records. Album was once again recorded at a Los Angeles studio with producer Greg Fidelman, who engineered and mixed SLIPKNOT's 2004 album Vol. 3: (The Subliminal Verses) and helmed 2014's .5: The Gray Chapter.