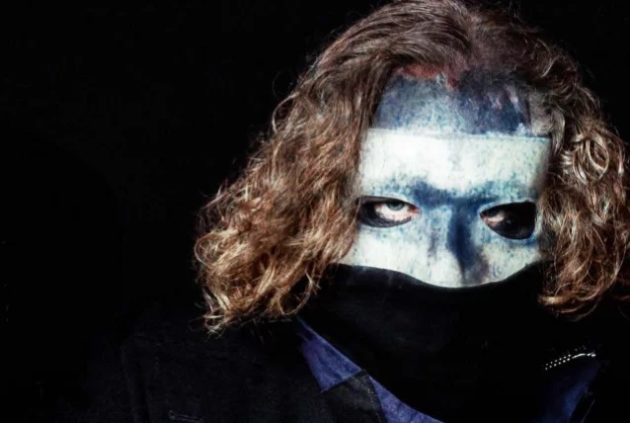 SLIPKNOT frontman Corey Taylor revisited band's early years and debut self-titled album, which came out in 1999, in a new interview with Knotfest.com.
When asked what are the bands that influenced that record, Corey said: "I can't speak for the rest of the band, but I know to me some of our influences on that album were bands like FAITH NO MORE, NEUROSIS, KORN, OBITUARY, ACID BATH, PUBLIC ENEMY, ANTHRAX, NWA, etc.
Discussing his favorite SLIPKNOT song, he said: "My favorite by far is "Scissors." To this day it's my favorite SLIPKNOT song. I love it because every time we would play it, the whole second half was improvised. We played at each other, free form, free prose, everything. It was violent and gorgeous. Nothing will ever replace it for me — when we stopped playing it live, I had a hard time enjoying our sets for a very long time.
He also shared some crazy stories from the band's tour promoting first album.
There are too many stories to tell from that first run, but it was certainly amazing," Corey said. "One time, after our first show in Japan, the fans chased out into our waiting van to take us back to the hotel. Mind you, we were still in our masks and coveralls — it was the only way we were going to get out of there in a timely fashion.
"The fans surrounded the van and were trying to get to us so hard that they were rocking the van itself," he continued. "It almost tipped over. Being full of adrenaline, we thought it was awesome. It wasn't until we got back to our rooms that we realized we could've been seriously injured. Still, a great memory.
SLIPKNOT released their latest album, We Are Not Your Kind, on August 9, 2019 via Roadrunner Records. Album was once again recorded at a Los Angeles studio with producer Greg Fidelman, who engineered and mixed SLIPKNOT's 2004 album Vol. 3: (The Subliminal Verses) and helmed 2014's .5: The Gray Chapter.