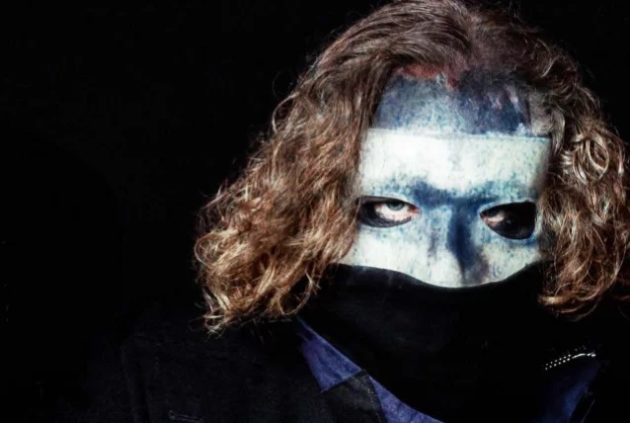 During a conversation with Mistress Carrie, SLIPKNOT and STONE SOUR frontman Corey Taylor talked about his experiences with security members, recalling how a member of the band's crew got "brutalized" by a "horrible" local security at one of the band's shows.
"I've seen good security, and I've seen horrible security," Corey said. "I've seen wonderful security who takes care of the crowd, understands that it's a great time and people are just having fun; no issues, no mortalities, no brutalities, no nothing. The flip side of that is I've seen security teams that are so amped up, they have no training, they have no qualms about hurting a person.
"They went after a member of our team who had the right credentials, who had all of the right security passes, and they broke his ribs — we're still suing them," he continued.
"This is an absolute true story, and this is a person who was just going down in a bit to make sure that our security team was fine — because our security team was down there.
"And before he could get to our security team, the local security, who apparently didn't know what the hell they were doing, had brutalized a member of our crew.
"They brutalized a member of our crew, and this is a high-ranking member of the crew, so there are issues all over the place when you have people who are clearly not trained for what they're supposed to be doing," he added. When they're amped up and looking for a reason to exert power, to exert force, anything can happen, and it could happen to anyone."