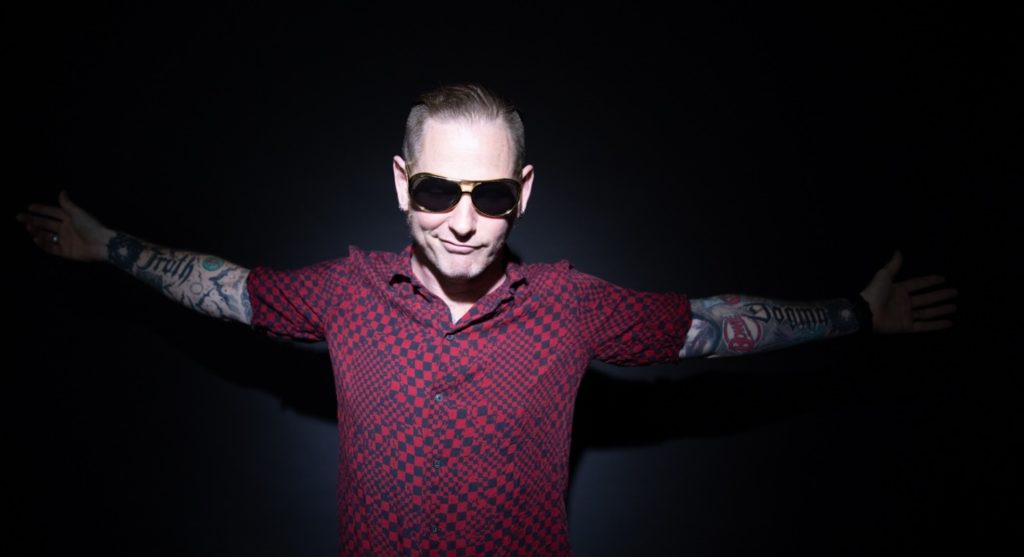 Earlier this year, in March, SLIPKNOT frontman Corey Taylor announced that the band was already well underway with a new album, which was being mixed at the time.
After confirming that the effort was fully recorded, the singer pointed to a release date of "summer sometime", and now it seems that the day for fans to get a taste of some new SLIPKNOT is approaching fast, as reported by Metal Injection.
At a show in Cincinnati, Corey Taylor made the following announcement:
"Now, we don't have an exact date on it, but I'm here to tell you, you're not gonna be waiting very, very f*cking long. Godd*mnit, I promise you, you will have new f*cking SLIPKNOT music very f*cking soon."
During a recent appearance on Eddie Trunk's SiriusXM Trunk Nation With Eddie Trunk, SLIPKNOT singer Corey Taylor offered an update on band's follow-up to 2019 We Are Not Your Kind.
"The artwork's done," he said. "We just came up with the title. I'm not gonna tell you it right now. But we're really stoked.
"It's really killer, man," Corey continued. "It's darker than We Are Not Your Kind, but there's a ton of melody. I've been telling everybody that it's like a heavier version of Vol. 3. It's got so many textures and layers. The heavy stuff has attack but the melodic stuff you can just sink your teeth in; there's a lot of great melodies and hooks. I'm really, really excited for people to hear it."
SLIPKNOT are currently on their U.S. tour. Remaining dates and tickets can be found at this location.