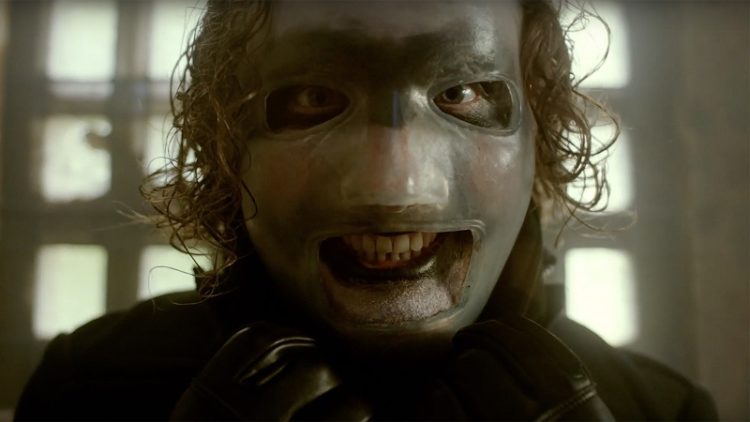 In a new interview with OC Weekly, Corey Taylor spoke about SLIPKNOT's new masks, which were unvealed earlier this week for the release of the band's sixth studio album, We Are Not Your Kind, due on August 9 via Roadrunner.
He said: "The reason we started wearing the masks in the first place was to take the emphasis off identity and we used it to get more into the music. But now after all these years, we wear the masks to make the performance more intense. It is part of what makes a SLIPKNOT concert unique, but if you're into music, it shines through no matter what. For us, it's just about putting on the best show for our audience and all the fans. If your heart's in the right place and you love it, you can't go wrong."
You can take a closer look at SLIPKNOT's new masks here.
"We Are Not Your Kind" was once again recorded at a Los Angeles studio with producer Greg Fidelman, who engineered and mixed SLIPKNOT's 2004 album "Vol. 3: (The Subliminal Verses)" and helmed ".5: The Gray Chapter".
We Are Not Your Kind track list:
1. Insert Coin
2. Unsainted
3. Birth of the Cruel
4. Death Because of Death
5. Nero Forte
6. Critical Darling
7. Liar's Funeral
8. Red Flag
9. What's Next
10. Spiders
11. Orphan
12. My Pain
13. Not Long for This World
14. Solway Firth