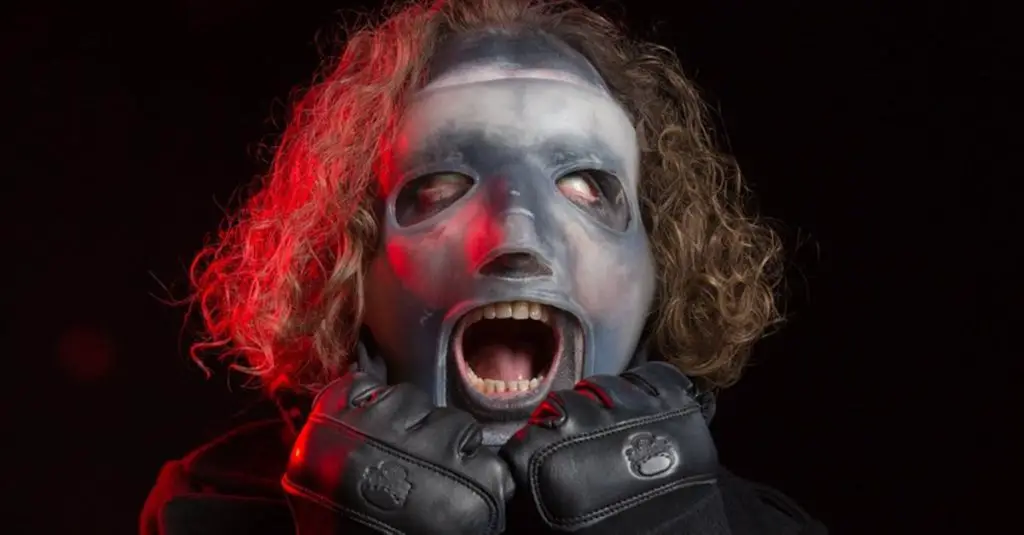 In a new interview with Australia's Triple M Rock Interviews, SLIPKNOT and STONE SOUR frontman Corey Taylor was asked what message he has for those who resist wearing a face covering in public.
"Yeah, stop whining and put your god d*mn mask on," Corey responded. "This isn't an isolated incident. My country is loaded with these dumbasses that think it is some sort of political standpoint or some sort of partisan garbage. And I'm just like, 'Are you serious?' Just because you haven't had anyone in your life affected by it doesn't mean that it's not a real thing."
"From a very cold standpoint, Karma is a b*tch. It will come back and bite you in the a—s."
"I once had to wear a full head mask for eight hours while doing Slipknot press," he continued. "Eight hours straight — didn't take it off, but these people are going to b*tch and moan about wearing it for 10 minutes at the market? Get over yourselves."
The pandemic's global death toll has reached over 712,000, while the global number of cases has surpassed 19,000,000, according to the WHO, which is the health agency of the United Nations.