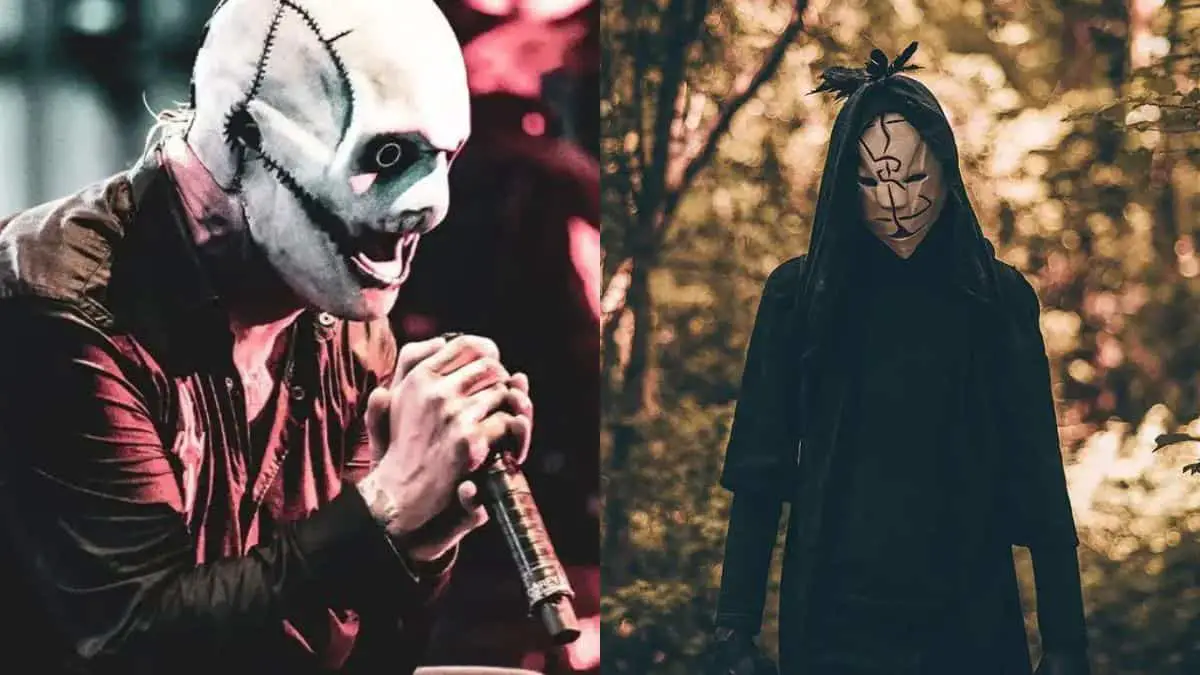 A few months ago, Corey Taylor, the lead vocalist of SLIPKNOT, referred to SLEEP TOKEN, a rising band from the U.K., as one of three younger groups who "carrying the flag for heavy music." The band, which is anonymous and has a unique sound, bears some striking similarities to SLIPKNOT.
In a recent interview with Allison Hagendorf, Taylor discussed his admiration for SLEEP TOKEN. He mentioned that his wife, Alicia, recently introduced him to the band, and he was immediately impressed by their music, appearance, and the way they resemble SLIPKNOT in their early days.
"When I first heard SLEEP TOKEN I was like, 'What the hell is this, man?'," Taylor said. "They, to me are one of the few new — I'll call them metal, but there're so many different levels and layers. There's pop elements, there's jazz elements… I love the fact that nobody really knows who they are. I love the fact that they don't want to be known."
"There are hints of early, early Slipknot there," he continued. "At first we were like, 'Nope. You get nothing. This is what you get, you figure it out. We'll let the music speak for ourselves.' When Alicia was like, 'You have to check this out,' I can remember sitting down and just going, 'Jesus, this is really good.'"
"It's stuff like [SLEEP TOKEN] that gives me hope for the future." 
Full interview can be viewed below.