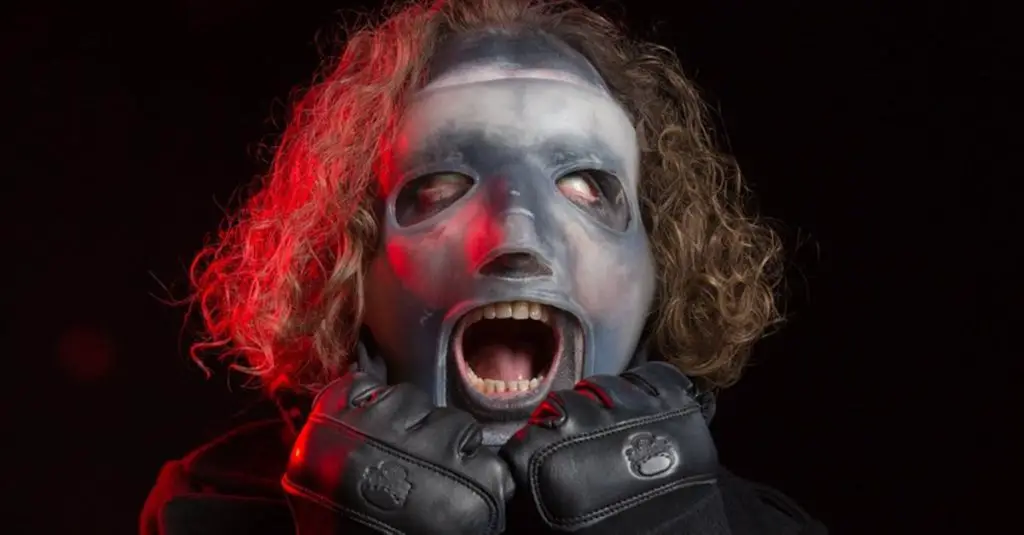 During a recent appearance on Let There Be Talk podcast hosted by Dean Delray, SLIPKNOT frontman Corey Taylor discussed the band's current state and internal relationships after over two decades of activity. Few excerpts from an interview are transcribed below.
Dean Delray: "When you start a band with guys at 20-25 years ago, you're all different people, you're kids wanting to go forward — different politics, different drugs. And later in life, you're like, 'Whoah, I don't really know these guys! But, we're in business together…'
Corey: "It's exactly it. It's hard because sometimes you want more than anybody to get back to that place where you're all on the same page, and you're all f*cking just, 'For the music,' and just having a great f*cking time. Look, man, some people's lives just don't f*cking swing that way anymore, and you can't force that; they can't force me to record their way any more than I can force them to enjoy what we do, and that's just life.
"For a long time, it was hard for me, I really f*cking struggled with it, and you just get to the point where you accept it — you have to," he continued. "It's like, you still love those people for who the f*ck they are, but sometimes it's not enjoyable. The music is still pretty f*cking dope, but it's a struggle to get it done."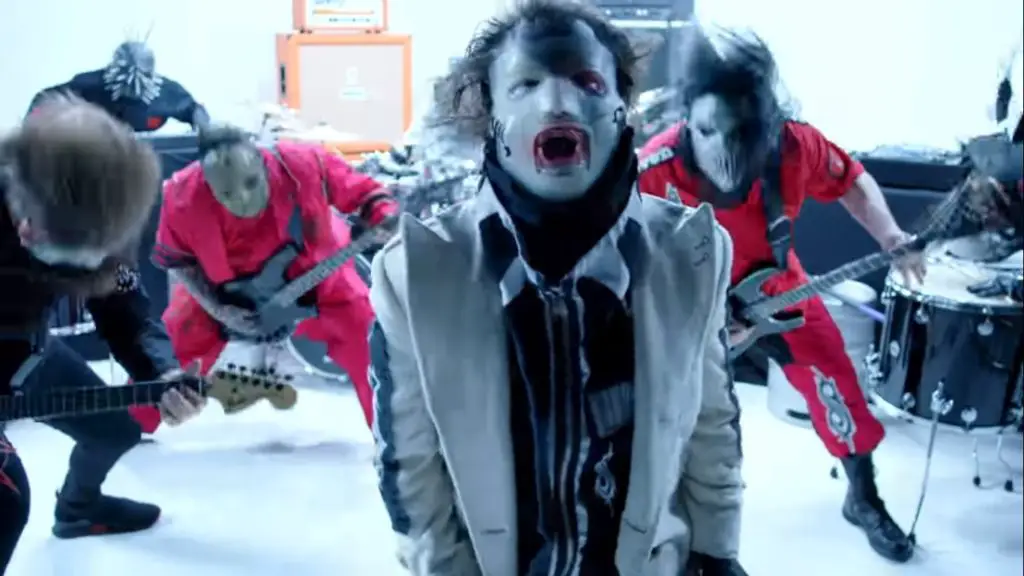 Delray: "It becomes what I always say 'the machine' when you're that big. Say, you guys, METALLICA, MASTODON, these guys are machines, and there's so much going on in each person's life — they might have two-three kids, they might have a mortgage, some depression or some kind of sh*t, and it's all over the place, and you're just kind of like, 'This is what it is, I'm walking into not just the four-five-six guys, but their whole lives.'"
Corey: "Yeah, there's a lot of baggage that comes with it, and God knows people in the band have dealt with my baggage over the years, so I'm no f*cking saint here, I'm not trying to paint myself as the high and mighty guy shaking his stick — that dumbass sh*t. We've all been through a lot, we've all gone through a lot — I mean, it's life, but at the same time, there's a great thing that happens when we're on the road.
"There's always a moment during the set when we all kind of look at each other and we get that feeling again, like, whether it's a song or like a certain moment that we always do the same thing, we all kind of come together and do something cool at that moment.
"We're all reminded of the connection, the brotherhood that we still have," Corey continued. "And it doesn't have to be kumbaya, but at the same time, we've been through hell for almost 25 years, and we're still here. We may complain — I may complain — but, I mean, it's still pretty f*cking amazing what we've accomplished.
"You still spend a giant amount of time away from your kids, you miss huge parts of family life; you're not there for weddings, you're not there for birthdays, funerals… It's f*cking tough, man, in a way, it's a truncated version of people who are deployed, you know?
"I'm not talking about the ones in f*cking combat, I'm talking about the ones who are deployed at bases, you know, even just in the allied territory — it's a lot like that," he added. "We get to go home more often, but it's large chunks of time spent away from people who you love, and it sucks sometimes."
Corey Taylor's upcoming solo album, CMFT, will be released on October 2nd via Roadrunner Records. You can pre-order album here.
Band released their latest album, We Are Not Your Kind, on August 9, 2019 via Roadrunner Records. Album was once again recorded at a Los Angeles studio with producer Greg Fidelman, who engineered and mixed SLIPKNOT's 2004 album Vol. 3: (The Subliminal Verses) and helmed 2014's .5: The Gray Chapter.