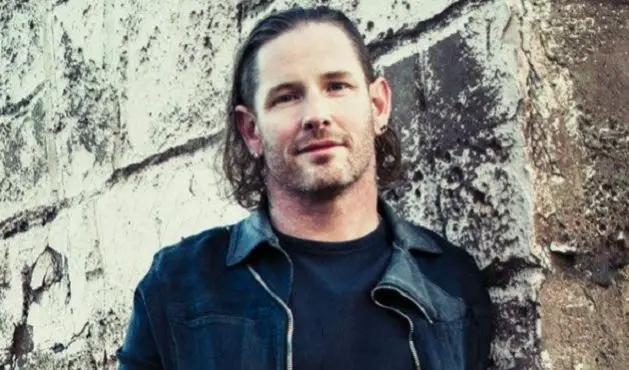 During a conversation with Music Week, Corey Taylor talked about what's been inspiring him to write for upcoming SLIPKNOT new album.
He said: "I can't go into it too much because it deals with a lot of my personal life, but the last few years have been really tough for me. With the exception of my kids and my bands, it's been a dark time for me.
"I didn't relapse or anything, but it was just the depression that I was dealing with and the anger that I was dealing with that was consuming me.
"I had to get myself out of that situation, and now the lyrics I'm writing for the SLIPKNOT album are all about that period of time, basically the last five years of my life just trying to get my head around everything, and moving towards the happiness I remember."
When asked if there are any governing principles he has when it comes to writing lyrics, singer responded: "My mind is so f*cking all over the place it's not even funny half the time. For me, the quest has always been the perfect lyric, that perfect turn of phrase, that perfect set of stanzas to sit there and read over and over and be so delighted and tickled that you wrote them and so proud.
"You know, I've come close a handful of times but I don't think I've written the perfect thing yet, but that's why I keep going for it, I keep chasing that. That's one of the reasons why I also try to write in so many different genres, I never pigeonhole myself into just rock and metal.
"I've branched out, I've done stuff here and there with other bands and genres, to put my ego in the backseat and sing other people's lyrics and try to find meaning for myself in those lyrics."
Taylor has revealed in a Tweet back in November that the SLIPKNOT is planning to hit the studio in January and to release the album in the middle of 2019.