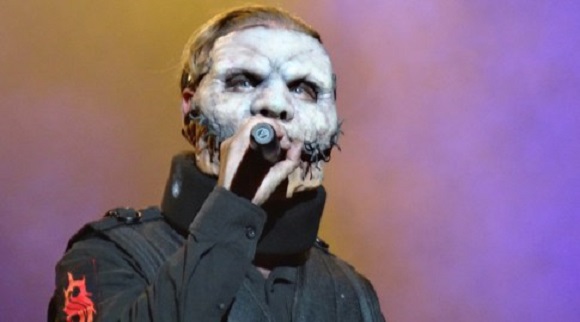 Corey Taylor has posted a picture of what looks to be his new mask for SLIPKNOT's new album.
He captioned the picture: "Soon… #thenewface #2019 #wanyk."
Last month, Taylor has confirmed that the band will hit the studio to record their sixth album in January and that the album will come out somewhere in the middle of 2019.
In the aforementioned Twitter thread, Taylor responded to a fan who referenced Loudwire's Rockers Predict New TOOL Album Release video, where Corey cemented January 2020 as his official pick.
Thinking the fan was referring to SLIPKNOT's next album, Taylor prevealed out the band's plan: