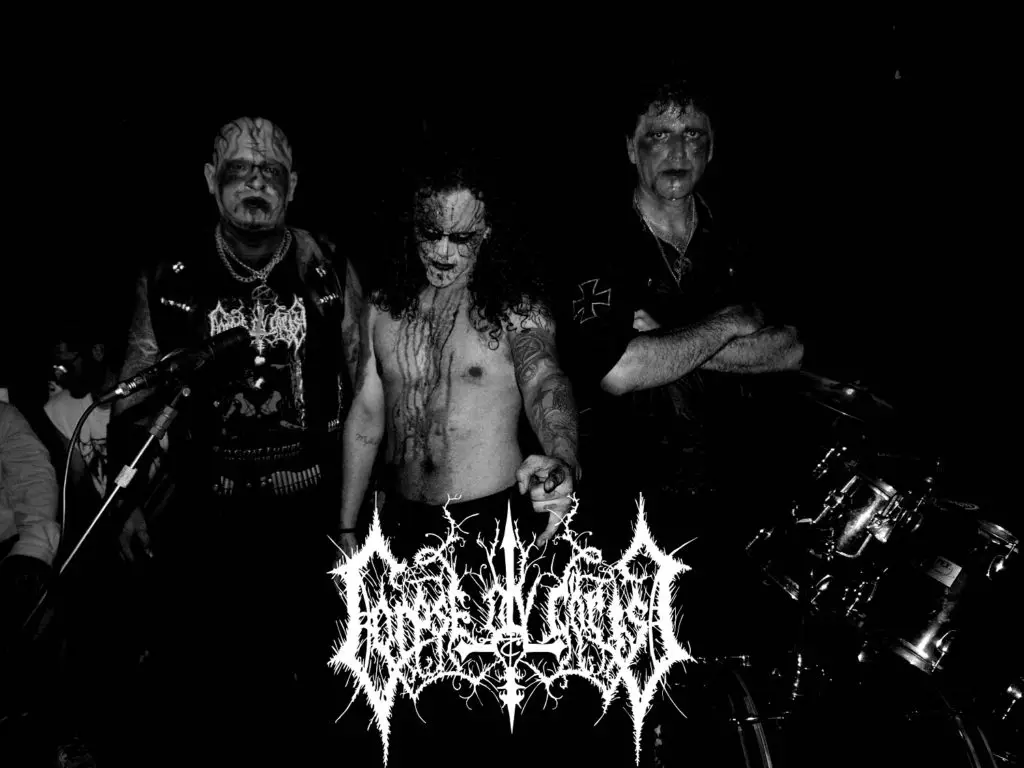 Black metallers Corpse Ov Christ are finally finishing up their new effort.
In a recent interview to Portal do Inferno, Baal Beherith (guitar and vocals) talked a little about the new effort and stated that it will hit the streets soon:
"The recording sessions are praticaly done, and soon we'll be revealing a new official clip to one of the songs in order to show how hard we worked to fulfill the new album, said Baal Beherith".
The interview was conducted by Aline Pavan, and among other things, they discussed projects, and the digital release of "To Goat Empire… The Lucifer's Desire" and also their view on brazilian extreme metal scene.
You can read the full interview here.
You can also listen to "To Goat Empire… The Lucifer's Desire" here.