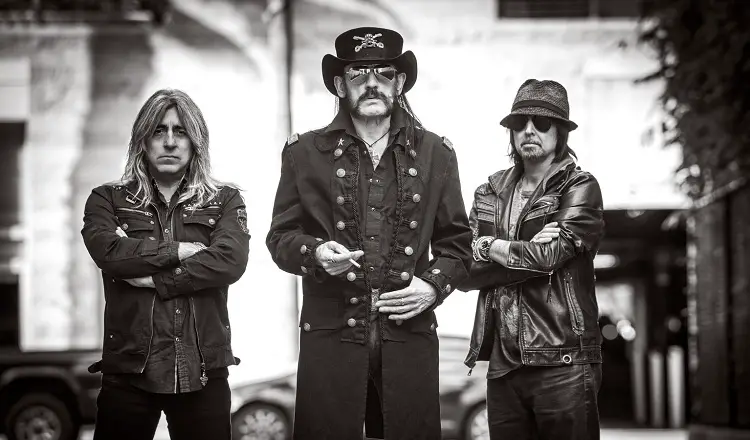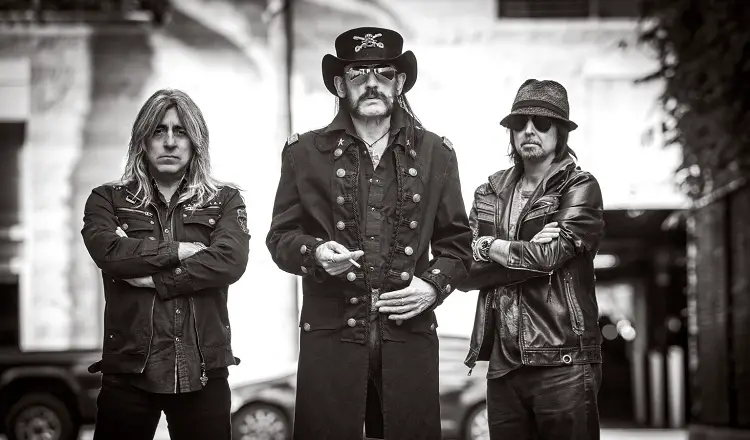 During a recent appearance on RRBG Podcast, MOTÖRHEAD drummer Mikkey Dee was asked about the idea of touring with hologram of late Lemmy Kilmister.
"That's a very tough question you are asking there. There are a few answers to that question. One answer is — MOTÖRHEAD is dead as a touring band," he responded. We try to keep the name going, there is a huge demand out there for MOTÖRHEAD still.
"So we worked on merchandize, record release, and trying to keep MOTÖRHEAD's name still out there and refresh it with different stuff because that's what Lemmy wanted. So the question would we go out and do something like that, I would say it's a 50-50 deal from our fans' point of view.
"Some think it is the most ridiculous thing ever and they hate it and just see us trying to milk out the dead cow," Mikkey continued. "Other people would appreciate that because they want to see and hear MOTÖRHEAD live again.
"And a lot of youngsters have never seen Lemmy on stage or heard us play live. That is one way of seeing it too, so it's a very sensitive matter. And to tell you the truth, I can't tell you a straight answer on that. I would be honored to go out and do it. But am I doing the right thing? It has to be the right timing.
"Phil [Campbell, guitar] and I said we were never gonna do any MOTÖRHEAD tribute stuff at all for X amount of years until we can feel the hunger is there from our fans. And we feel that, and I would love to go out and do that. It's ok to do that now, to do a tribute to Lemmy, respect to Lem and our band. I think a lot of fans would love to hear us play through these songs.
"Unfortunately, not with Lemmy on stage, but you can do it in so many different ways that it could be respectful and gracious.
"But it definitely has to be the right time, and well-planned, and see what happens. But I'm so busy with SCORPIONS now, so if we ever have a break without the corona sh*t, it could be a fun thing to do. I won't say no to that, I would love to play these tracks again for an audience that enjoys them as well."
Lemmy passed away on 28 December 2015, four days after his 70th birthday, from prostate cancer, cardiac arrhythmia and congestive heart failure. According to the band, his cancer had only been diagnosed two days prior to his death.