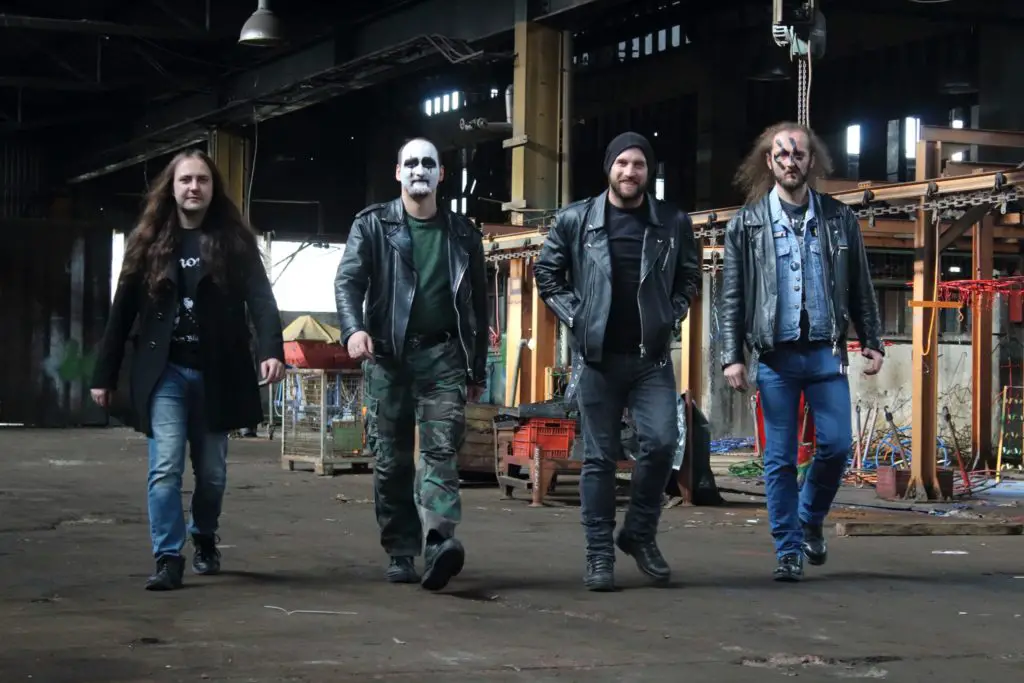 Croatian Metal band ARWAT have just recently released their first music video.
The music video for the song "Ubojstvo Na Ulici" (English translation: "Murder In the Street") is the first single taken from the upcoming full-length album Criminally Insane With Knowledge Of State Secrets which will go out on the 15th of May, 2021.
It marks the band's second release, after their debut EP named Aryan Heretic, which was publicly released at the end of 2019.
The band has also previously announced the track listing, and released the trailer for the upcoming album, which can be seen below.
Criminally Insane With Knowledge Of State Secrets track listing:
1. Jutarnja Slava
2. Kraljevstvo Arwatsko
3. Treasonable Doubt
4. Permanence Denied
5. Ubojstvo na Ulici
6. Nuklear Dschihad
7. ????????????????
8. OTK
9. Krvolok
10. Indifference Reigns
11. Vitezovi INA MOL-a
12. Journey to the West
13. F*ck You I'm Going Insane