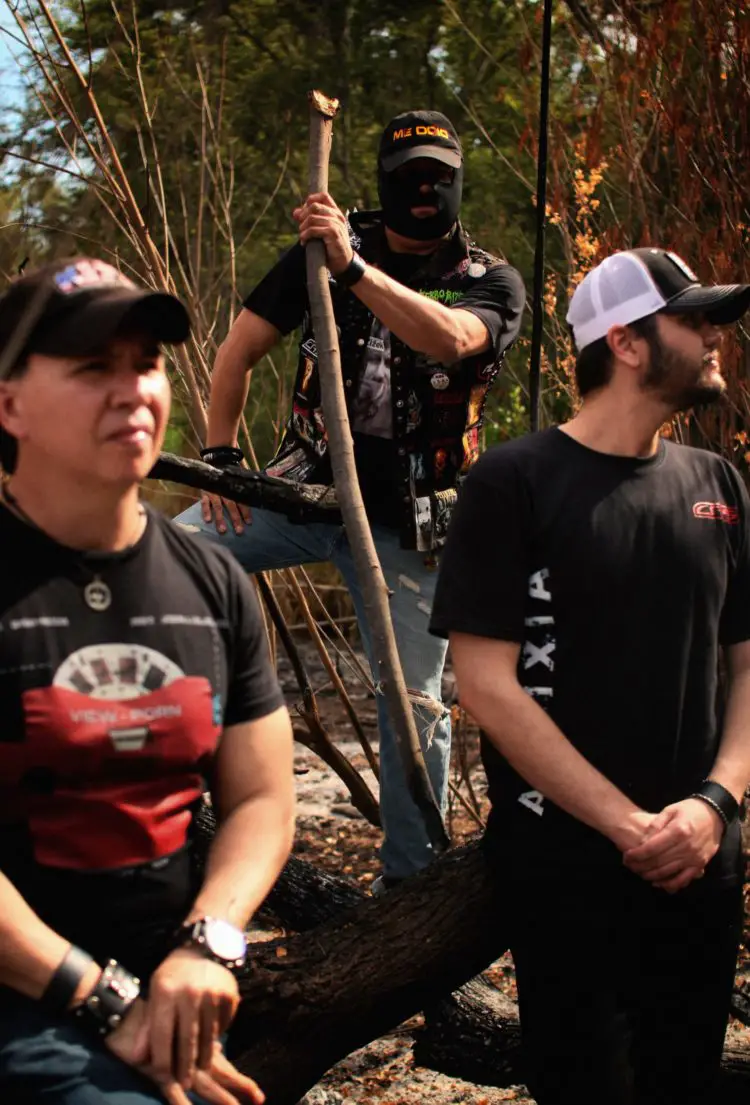 Mexican death metallers CRS prepare to release their second album, "The Collector of Truths," this December.  The Sonora-based band, formerly known as Cirrosis, originated in 1991 and released their debut LP "Reciclando Desesperación" in 1999.  Now, twenty years after that first album and almost thirty years since the band's inception, CRS are back with a thirst for blood.
In the vein of Morbid Angel, Carcass, Fear Factory, and Cynic, CRS pride themselves on playing music that's both brutal and nuanced, with melodies that rise above the underlying chaos.  Vocalist Sir Oz, guitarist/bassist Francisco "Chucky" Oroz, guitarist/bassist Joseph Lev, and drummer Tavo Ramirez were joined by two international guest musicians for this album: Kevin Talley (Dying Fetus, Suffocation, Chimaira) plays drums on "A Better Place to Hate," "Tan Lejos de Dios (Nowhere.. But Here)," and "I'm the Universe," while Linus Klausenitzer of Obscura and Alkaloid lends his bass work to "The Art of Breathing."
Read our review here
.