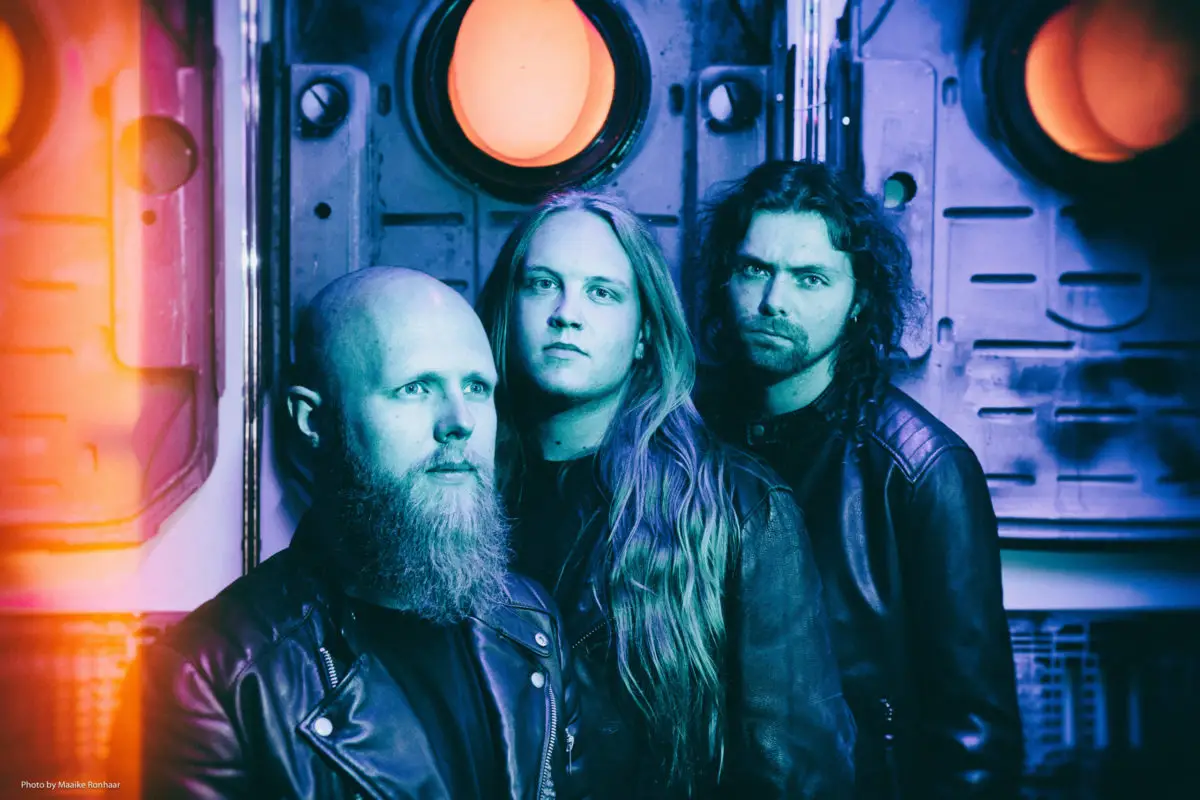 Today Dutch Metal trio CRYPTOSIS proudly present you the official video to "Transcendence," which has been produced by Aimed & Framed.
CRYPTOSIS checked in with the following comment about the song's lyrics: "In 2149 it is possible to purchase digital thoughts, knowledge and talents from a deceased person. The term "self investment" has shifted to a whole different kind of perspective. People can now enhance their mind to be more creative and smarter beyond their wildest dreams. This all comes at a price, since the new technology is so addictive that society can't live without it anymore. Mankind has become the host… of a parasite."
CRYPTOSIS will release their debut album Bionic Swarm on March 26th.
Reborn as forward-thinking explorers of the extreme metal cosmos, CRYPTOSIS is what happens when metal is allowed to evolve, to expand and to breathe. An invigorating shot in the arm for the entire metal scene, it's guaranteed that their album is to be one of 2021's most talked-about debuts. Due to be released on Century Media Records, the first chapter in the CRYPTOSIS story will have you gripped from the start.