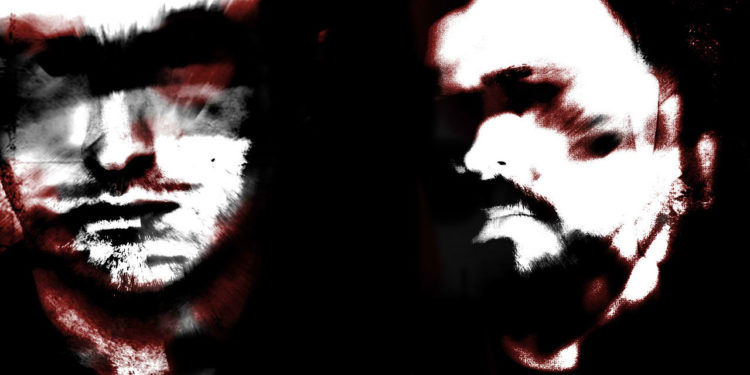 Fresh off the release of their latest single, "Parasite," Cult Burial will be releasing their sophomore EP "Oblivion" on September 10, 2021.
The band comments: "This collection of songs were written shortly after the release of Cult Burial's self-titled debut album. They represent an evolution of the Cult Burial sound, falling deeper and more  brutally into despair. We are happy to release this EP and showcase a taste of what's to come from the next full-length record."
After releasing their critically acclaimed debut last year, Cult Burial seek to continue to plumb the depths of the human experience. This project is the sort of DIY experience that fuels the underground. It is ambitious, powerful and one of a kind.
Their latest single received equal fervor to their debut EP and both are an indication of great things to come with "Oblivion."
Despite their doom roots, Cult Burial are anything but slow moving. Having formed in early 2020 in London the project rapidly developed, with the group starting from scratch and finishing an EP and an album within four months. The result is a punishingly heavy record that seeks to draw some of the darkest elements from the textures and atmospheres of less heavy music. This desire for crushing sounds has driven Cult Burial to the next demented level, setting them distinctly apart from many of their contemporaries.
Cult Burial will continue to push forward and expand upon the foundation they have built with these two EPs. One thing is for certain: the madness is just beginning.
Read our review here.