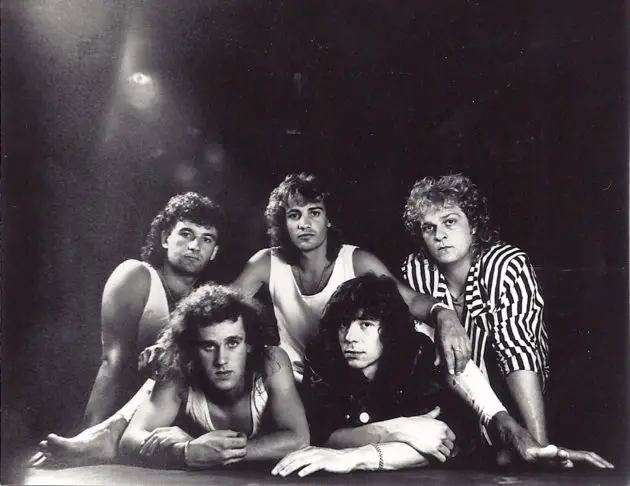 "Cult French Heavy Metal." This short sentence both describe ANYWAY pretty well, but also doesn't do justice to this premier French act. "Rival" was originally released as a limited edition vinyl EP in 1988, and seven years later the band released its same titled album. These two releases completed the official discography of the band. But their unofficial discography, the demos and the unreleased album from 1991, seems to be way more interesting, and now, all that material will see the light of the day thanks to No Remorse Records. The limited edition CD, which will be available on July 10, will include the four tracks taken from the original "Rival" EP, as well as ten (!) bonus tracks.
Read our review here.
Listen to "Rival" via Soundcloud.
You can purchase Anyway "Rival" on No Remorse Records link.