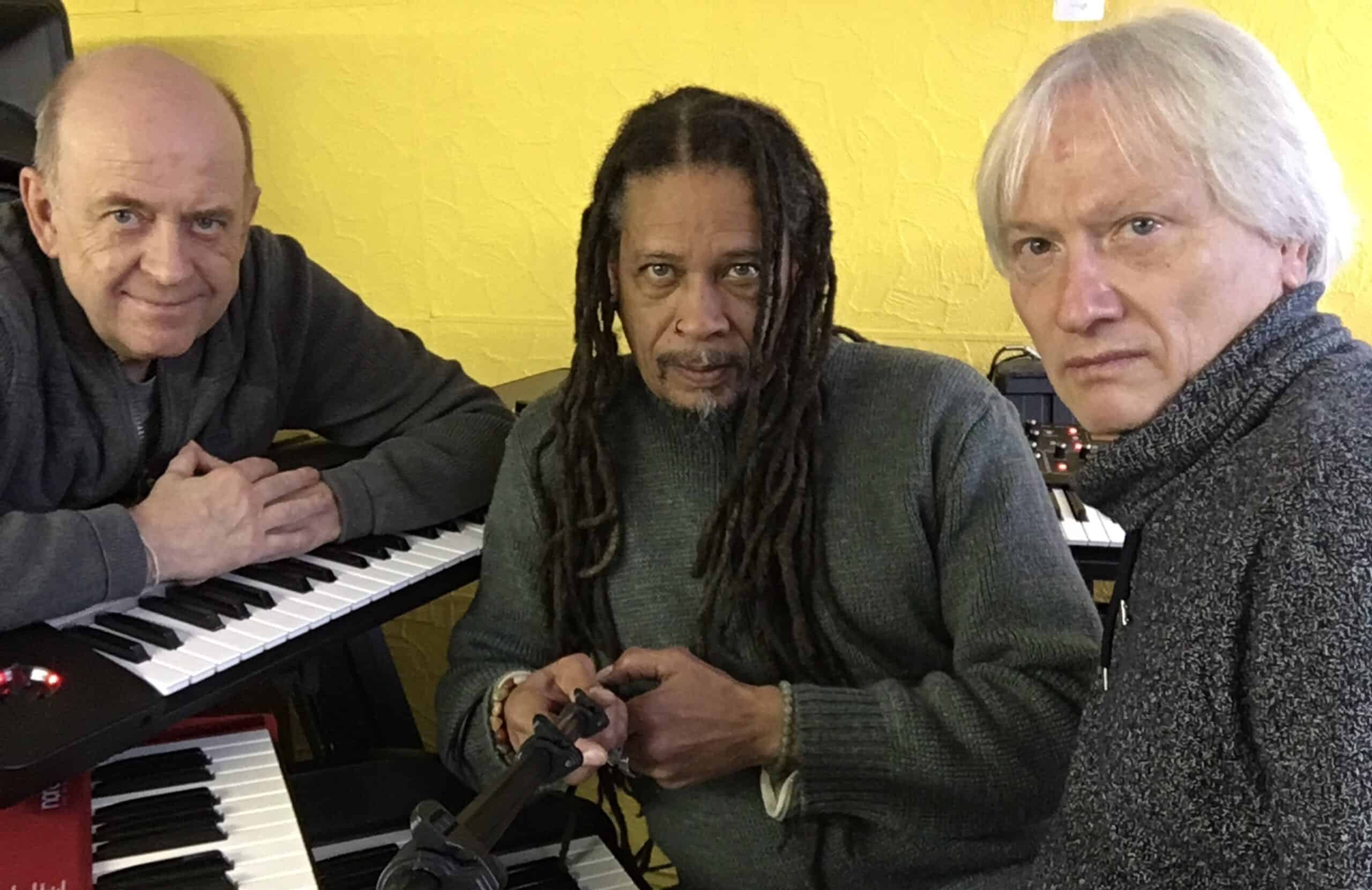 Hélas! cye The Band are happy to finally present their new album with the official music video of "The Strange Animal from the North," 37 minutes of finest Swiss progrock. Take your time to listen and let yourself get carried away by beautiful melodies and tantalizing rhythms.
That's how cye The Band announced their newest oeuvre upon the official release of the 'Strange Animal' on September 1st, 2022, with a widespread press release in German speaking countries as well as on YouTube, Facebook and Instagram. We have come a long way, but we are still hungry.
René Tecklenburg (key, 65) and Marko Heinemann (git, 65) started their long-term collaboration in their late teens in Zurich, Switzerland, carried away by the open-minded attitude of the early 1970s: a never ending adventurous journey. In the following decades they developed and refined their own ambitious musical language, accompanied by fellow musicians, who helped them with their creativity, skills, patience and generosity to fulfill their dream. 1990, when they were CYE, saw the release of their first cd "The Final Touch." Four years later and after several line-up changes, the second CD "Tales" was released. Unfortunately, they didn't have the success, they needed to have the power to carry on. Progressive rock wasn't in vogue anymore, techno, house music and hip-hop were the flavor of the month. So, in 1995 CYE decided to call it quits.
It wasn't until August 2017, when René Tecklenburg, Marko Heinemann and Billy Oden (66), who was their drummer in the 1980s, decided to give it another go. Under their new name cye The Band rehearsals started soon after with a basic musical concept by René Tecklenburg, which was inspired by the novel "The Strange Animal from the North and Other Oddities" by Swedish author Lars Gustafsson. When cye The Band were ready to go to the studio in early 2019, Switzerland was hit by the Covid outbreak. They decided to record their parts at home and in their "shed" at Fehraltorf, Switzerland. With a bit of luck, cye The Band found Hans Neber, who added his excellent skills on the bass guitar.
cye The band, stay tuned, there is more to come. A lot more!
Band Line-Up:
René Tecklenburg – Keyboards
Marko Heinemann – Guitar
Billy Oden – Drums
Special guest Hans Neber – Bass
Read our review here.