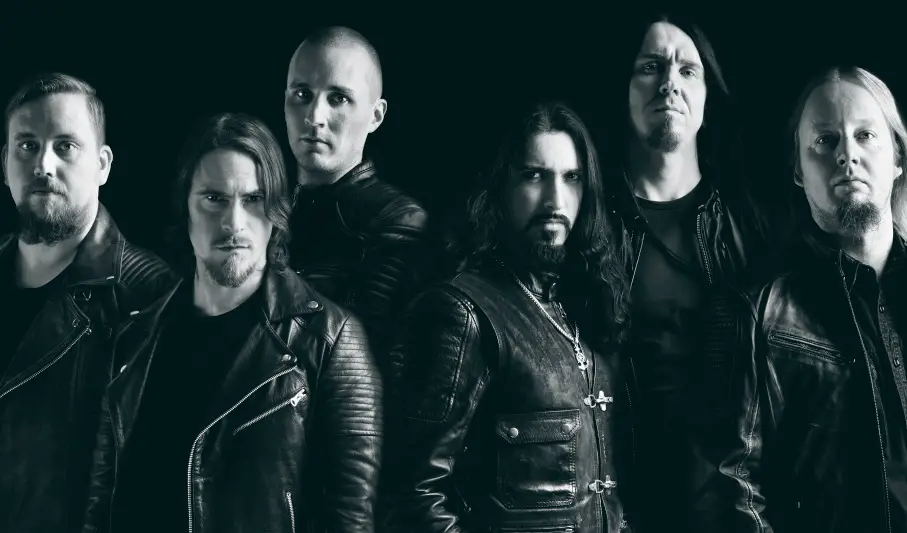 Finnish progressive melodic death metal band DAMNATION PLAN release a music video of "Rise Of The Messenger" off their new album "Reality Illusion" released on March 10 2017 via Inverse Records.
Check out the "Rise Of The Messenger" music video below.
The band's songwriter-lyricist-drummer Jarkko Lunnas comments:
"The new album 'Reality Illusion' deals lyrically with some of the most current and controversial topics of our modern world. This song is an integral part of it and in particular is dedicated to all the unsung heroes sacrificing themselves for the greater good."
The band's sophomore release has been catching raving reviews across the metal medias including the Finnish metal magazine Inferno stating: "Reality Illusion is by far best melodically catchy
progressive metal coming from Finland in years!". The album was mixed by Dan Swanö (Edge of Sanity, Nightingale, Bloodbath, etc) at Unisound Studios.