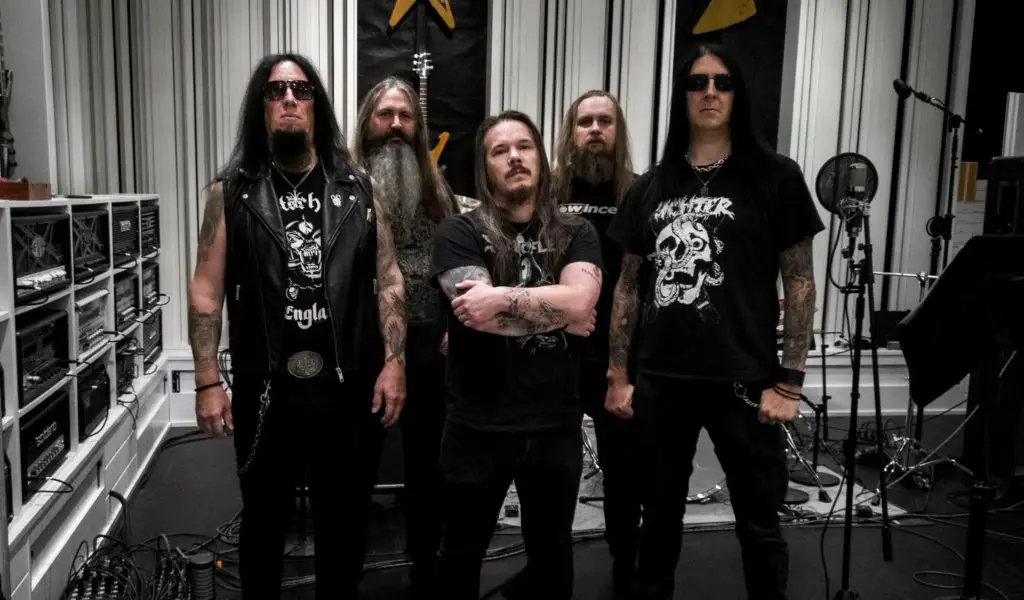 DARK FUNERAL have revealed that they have completed work on their seventh studio album.
Band comments: "And that's a wrap! "We have now officially completed the recording of our new (yet untitled) full-length album at 33 together with producer Daniel Bergstrand and studio technician Fredrik Thordendal.
"We have had 5 fantastic, but very intense weeks in the studio, but there is no time to rest. There are still many things left to prepare and fix before the album is ready for release (Century Media / Sony). More news will come as soon as more things are ready and fall into place.
DARK FUNERAL's latest studio album, Where Shadows Forever Reign, was released in 2016.