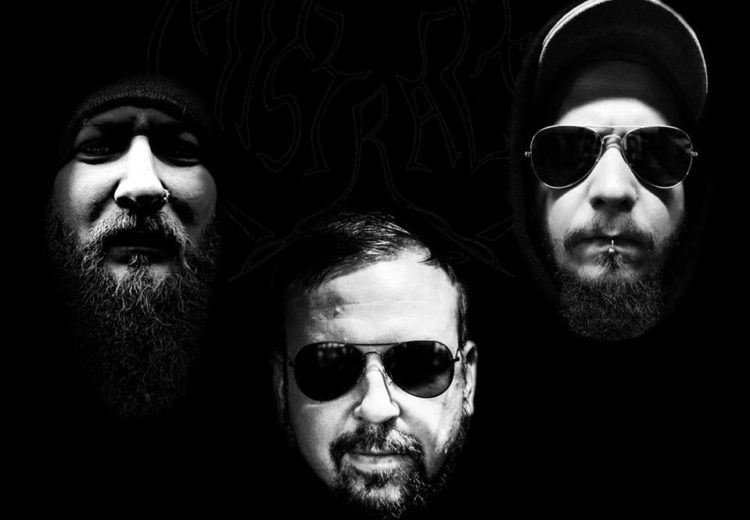 MISTRALTH releases lyric video "Forbidden" from their new upcoming album But a Walking Shadow. The song is forming around beautiful piano melodies and deep guitar chords lead by aggressive vocal performance. It is a salute to mid to late 90's style of dark metal, but plays with modern dynamic impression. This song mixes some genre borders quite interestingly.  
"Forbidden" lyric video can be seen below.
But a Walking Shadow material revolves around anguish, depression, and loss with a touch of nihilism and psychology. Naturally music and lyrics dance hand in hand perfectly. New album will be shipped by end of May 2019. Release date to be announced shortly. Pre-orders are available here.
MISTRALTH is a Finnish Dark Metal band formed in 1998. The music and sound is described as rough Old School style.