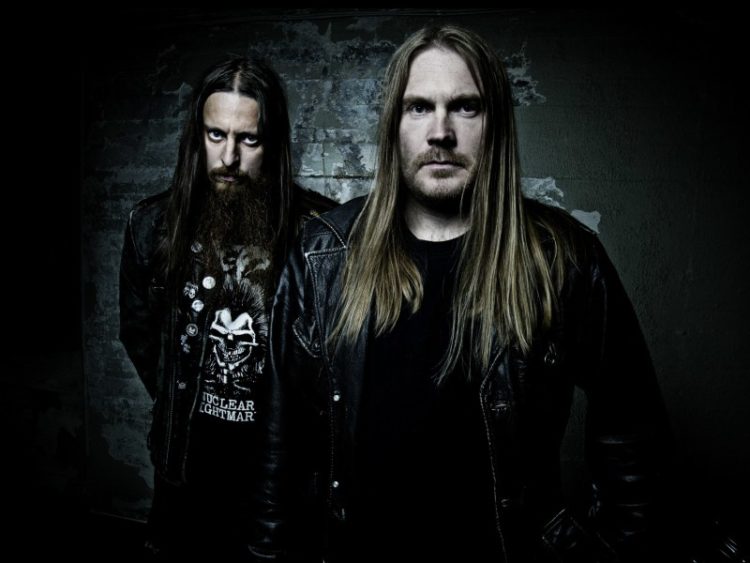 DARKTHRONE return with their first studio album since 2016's hugely popular Arctic Thunder, in the shape of Old Star.
The song "The Hardship Of The Scots", taken from Old Star, can be streamed below.
Old Star was recorded at the band's Necrohell 2 Studios, with engineering and production duties carried out by vocalist/guitarist Nocturno Culto, complemented with a perfectly organic mix courtesy of Sanford Parker(Voivod) at Hypercube Studios, & mastered once more by Jack Control at Enormous Door. The stellar cover artistry comes courtesy of Chadwick St John, titled "The Shepherd of the Deep".
Old Star track listing:
I Muffle Your Inner Choir
The Hardship Of The Scots
Old Star
Alp Man
Duke Of Gloat
The Key Is Inside The Wall