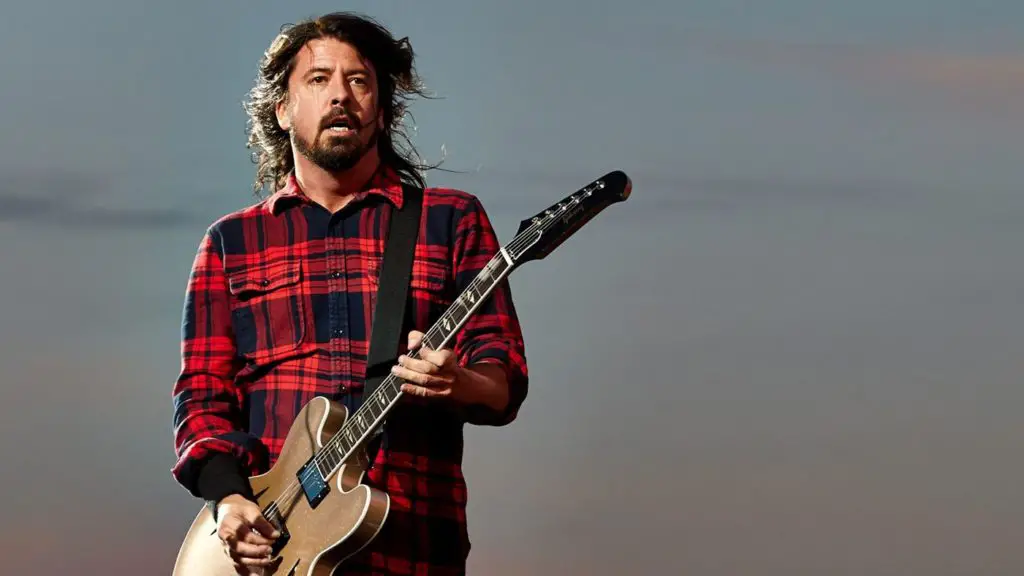 Dave Grohl's 8-year-old daughter Harper joined FOO FIGHTERS on stage during their show at Iceland's Secret Solstice Festival on Friday (June 16).
Dave introduced his daughter by saying to the crowd she just recently asked to learn to play drums. He said: "About two weeks ago, my daughter said, 'Daddy, I wanna play the drums.' And I said, 'Do you want want me to teach you?' She said, 'Yes.'And then I said, 'Do you want to get up in front of 20,000 people in Iceland and play?' And she said, 'Yes.'"
You can watch Harper performing  QUEEN's "We Will Rock You" with the rest of the FOO FIGHTERS below.