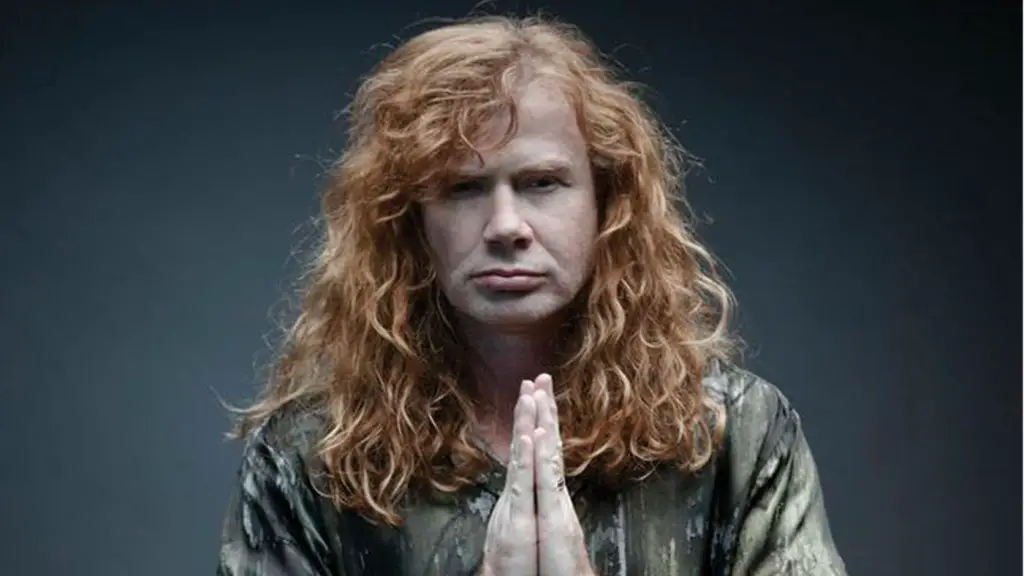 In a recent interview Westword.com, MEGADETH frontman Dave Mustaine why he thinks he is "openly despised" on "a handful of web sites." He responded: "I think a lot of it goes back to the breakup from METALLICA. There are people that have picked up that feud, and they don't even know why they're choosing sides."
Mustaine continues:  I have nothing against METALLICA fans. I was in both bands. I like Lars [Ulrich] and I like James [Hetfield] and, contrary to what people say, I do think Kirk [Hammett] is a good guitar player. In the beginning, when I was bitter, yeah, there was s**t going back and forth. They were justifying firing me, and I was telling them that they were wrong. That's just been perpetuated over and over again. It's been put to bed. I've got no beef with those dudes. We're two totally different bands."
Mustaine, who was the original lead guitarist of METALLICA, was dismissed from the band by drummer Lars Ulrich in 1983. He was replaced by Kirk Hammett and went on to form MEGADETH and achieve worldwide success on his own.
MEGADETH's new album, "Dystopia", debuted at number three on the Billboard 200 chart, right behindJustin Bieber and Adele, resulting in the band's highest charting album in 24 years
"Dystopia" opened with 48,000 copies, marking MEGADETH's highest-charting album since 1992's"Countdown To Extinction" debuted and peaked at No. 2 on the chart dated August 1 of that year."Dystopia" also logs the group's best sales week since 2007, when "United Abominations" landed at No. 8 with first-week sales of 54,000.