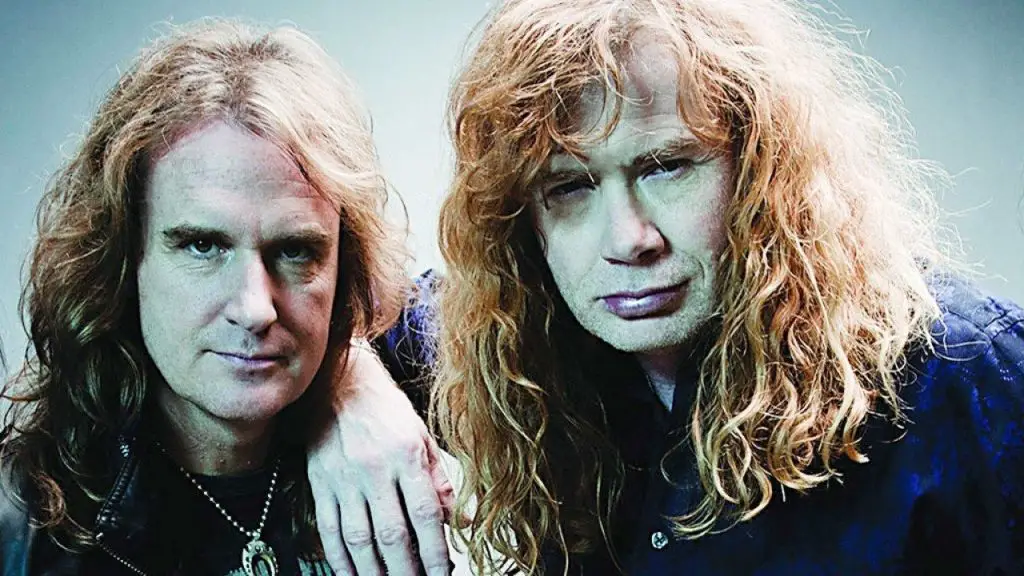 Dave Mustaine of MEGADETH discussed with Rolling Stone the anticipated Megadeth Boot Camp, an unparalleled experience for die-hard fans. This extraordinary event is scheduled for the weekend of March 10-12 on Mustaine's private property in Fallbrook, California.
A variety of "experience packages" are offered, with costs varying between $1999 and $5499.
Regarding his plans to host a "Megadeth Church" at the event, Mustaine said: "Well, [bassist] David Ellefson is a pastor. We'll do a small churchy kind of thing, so that David can feel connected with them.
"I was thinking, what's the greatest way for David to feel complete with everyone? I figured it would be great if he came and did a twelve-step thing and leaves. That way it's a super personal way for people to connect with him, because if I was going to allow someone to connect with me on a more personal level, there really is no better way."
When asked what he wants people to take away from this experience, Mustaine responded: "Certainly none of the furniture. [Laughs] The thing I'd most like people to take away from this is that we're good people. We want everyone to have fun and enjoy an intimate experience with us and learn a little bit about who we are and what we do.
"We did something like this before, and I was thinking about the [guitar and drum] lessons we give, so I hope everybody feels like they get their money's worth. I've been talking with Kiko [Loureiro, guitar] about how he does his clinics. We're talking about making them much more in-depth. I'm going to do a private clinic for a half an hour."
Recently, Mustaine informed Q104.3's Jonathan Clarke that the Megadeth Boot Camp will also feature "a meditational program" led by Ellefson, who has a twenty-five years of experience in a twelve-step program and serves as a pastor.