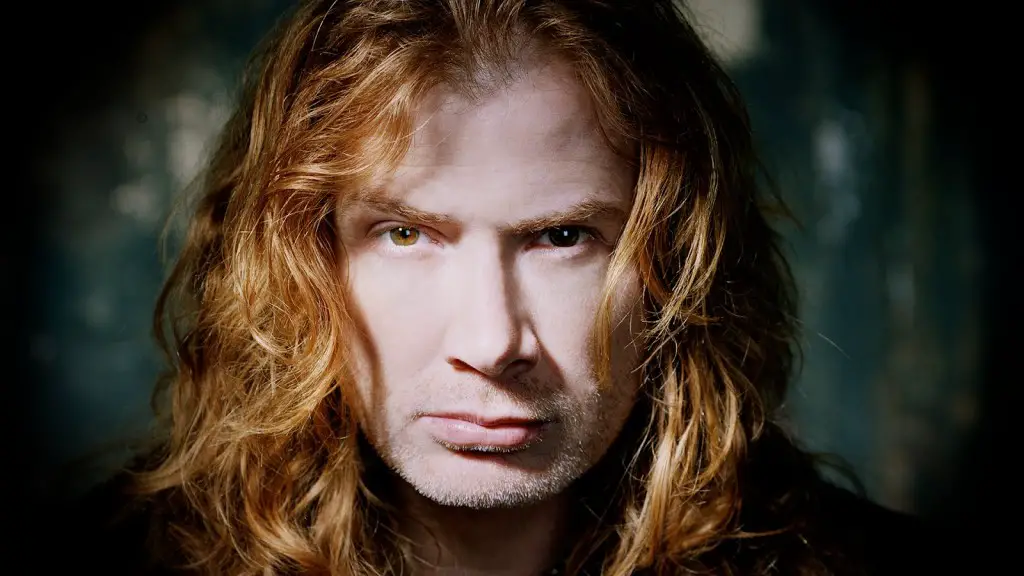 MEGADETH frontman Dave Mustaine was recently interviewed by FoxNewsMagazine.com where he was asked what the difference is between a good band and a great band.
He responded: "There are tons of people who play music that don't have the gift. You will see bands consist of a lot of different aggregates; sometimes there'll be several people that play music but no musicians. Or you'll have several musicians and… several people who play music and one musician. Or [as it] continues to go up, we have a bunch of musicians and then you get a star.
"Or, in our situation, where we have several stars and somebody that… me being a living legend — and I don't say this because I believe it, but because of the status and stuff — it's, like, having a bunch of stars and a superstar in a band, it changes things. Not only do people listen differently, but it also gives you a lot of other opportunities for you to reach people and help change their lives."
MEGADETH's latest album, "Dystopia" opened with 48,000 copies, marking MEGADETH's highest-charting album since 1992's "Countdown To Extinction" debuted and peaked at No. 2 on the chart dated August 1 of that year. "Dystopia" also logs the group's best sales week since 2007, when "United Abominations" landed at No. 8 with first-week sales of 54,000.