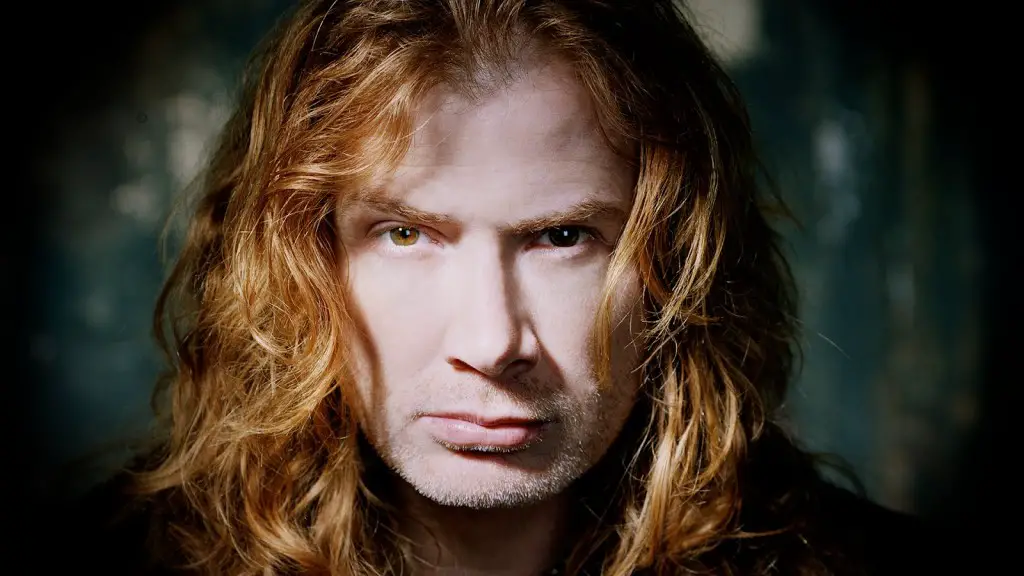 MEGADETH mainman Dave Mustaine was asked in an interview with Metal Hammer to review METALLICA's latest album Hardwired… To Self-Destruct.
Here's what he had to say: "I've always been able to appreciate the talent in METALLICA. Every band has its strengths and its weaknesses. Personally, from everything I've heard so far, I think the new album is a good one. I hear that a lot of people have been making comments about Kirk Hammett and Rob Trujillo not writing anything on it. But sometimes that's just unavoidable. I guess I would've loved more writing from both those guys, because I loved [Rob Trujillo's former bands] Infectious Grooves and Suicidal Tendencies and I always loved the lines Kirk wrote with Exodus, but that's the way the cookie crumbles when you're in the studio. The best songs make the cut. Everyone wants to pick the best things."
He added: "When it comes down to critiquing production stuff, it's kind of a personal thing. One man's trash is another man's treasure. For example, I know a lot of people really dig Rick Rubin and the way that he produces stuff. While I respect Rick tremendously, I do think that what he does with bands like The Cult really works and then when he does stuff with metal bands it doesn't necessarily translate in the same way. Hardwired is definitely a different sounding record than, for example, St. Anger, and it sounds pretty good to me. I know it took 'em eight years to make this record so I'm glad for them that people are digging it. It's a small community, you know?"
You can read the entire interview over at Metal Hammer.