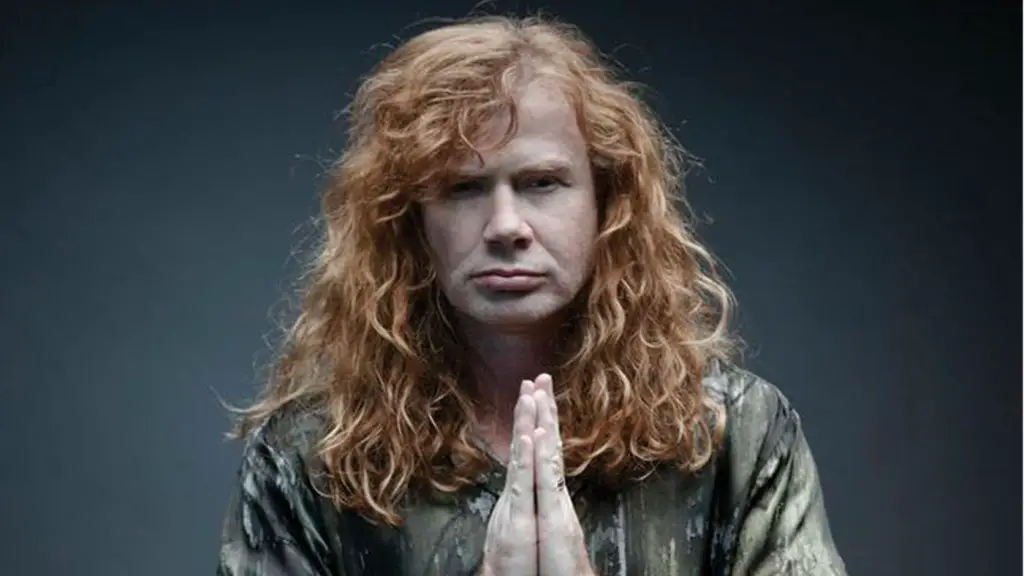 In an interview with Trunk Nation, MEGADETH mainman Dave Mustaine said how it really bothered him how the METALLICA "poached" Cliff Burton from his early band TRAUMA and how it was difficult to part ways with LAMB OF GOD drummer Chris Adler.  He said: "I don't really think there was a decision to be made. Chris is a part of LAMB OF GOD and that was his first love. We would have liked to have had him in MEGADETH, but he was a member of LAMB OF GOD . I'm not a homewrecker; I don't like to break bands up.
He added: "I know when Cliff left TRAUMA to join METALLICA, that really bothered me 'cause of some of the stuff people said that were TRAUMA fans – they said some nasty stuff about us.I remember that, and I promised myself I'm never gonna poach people from other people's bands. If there's somebody I wanna play with, I'm gonna make sure that they're not in a band with someone else at the time."
When asked if he has commenced work on music for the next MEGADETH disc, Mustaine said: "A little bit. I'm being particular, because I figured if I can at least do as good as 'Dystopia', then we're great. And I believe I can do that.
He continued: "Going into the studio now, I'm gonna have Kiko [Loureiro, guitar] and Dirk [Verbeuren, drums] come out, and we're gonna start writing," he continued. "And it's gonna be exciting for me, because Kiko's just a wealth of talent as far as guitar playing is concerned. And after Chris[Adler, LAMB OF GOD] got into the studio and inspired me with his modern drumming, Dirk was the drummer that Chris actually recommended for us. Knowing how much Chris is a fan of MEGADETH and how much he wanted to play with us, he knew he couldn't and said that Dirk was the guy. And Dirk definitely is the guy — he's got some talent that I can't wait to unleash in the studio."