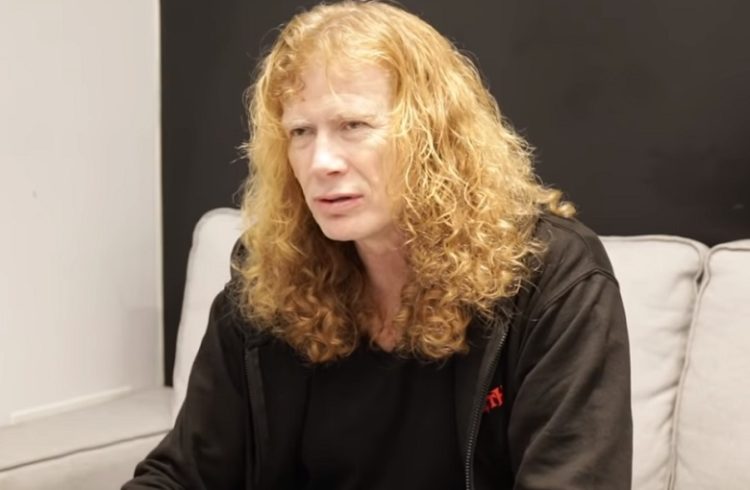 Ahead of yesterday's (March 12) performance on the Experience Hendrix tour in Chattanooga, TN, MEGADETH mainman Dave Mustaine had announced he was about to use a wah pedal live in concert for the first time.
Mustaine revealed his plan in an Instagram video message, saying (see below):
"Tonight's gonna be the first time I'm ever gonna use a wah-wah pedal live. I've been really apprehensive of using one for [chuckles] obvious reasons and people overusing them. So I've found that this 'Experience Hendrix' tour has gotten me out of my comfort zone, and it's been really good for me as a player.

So I'm gonna give it a try. I don't know how it's gonna turn out, so if you're here, you'll find out. If you're not, check back later and see. But I'm really excited about it. And if you're a guitar player, I just wanna encourage you to get outside your comfort zone too. And come and check out the 'Experience Hendrix' tour."
Some fans have since speculated that Mustaine's "obvious reasons" reference was a subtle dig at his METALLICA replacement, guitarist Kirk Hammett, whose most iconic trait of all is his beloved wah-wah pedal.